The Internet of Things (IoT) has taken the world by the storm. It signifies a radical change in the world of internet where most of the physical devices, vehicles, buildings and data centres will be interconnected thereby leading to the seamless collection and exchange of data. The installation of a robust IoT infrastructure promises a host of benefits and enables one to realize one's dream of a smart home, office or even a smart city.
When you are looking for IoT configuration and installation at your home or office, connecting the IoT module over a powerful and cost-effective interface can provide you with the maximum benefits.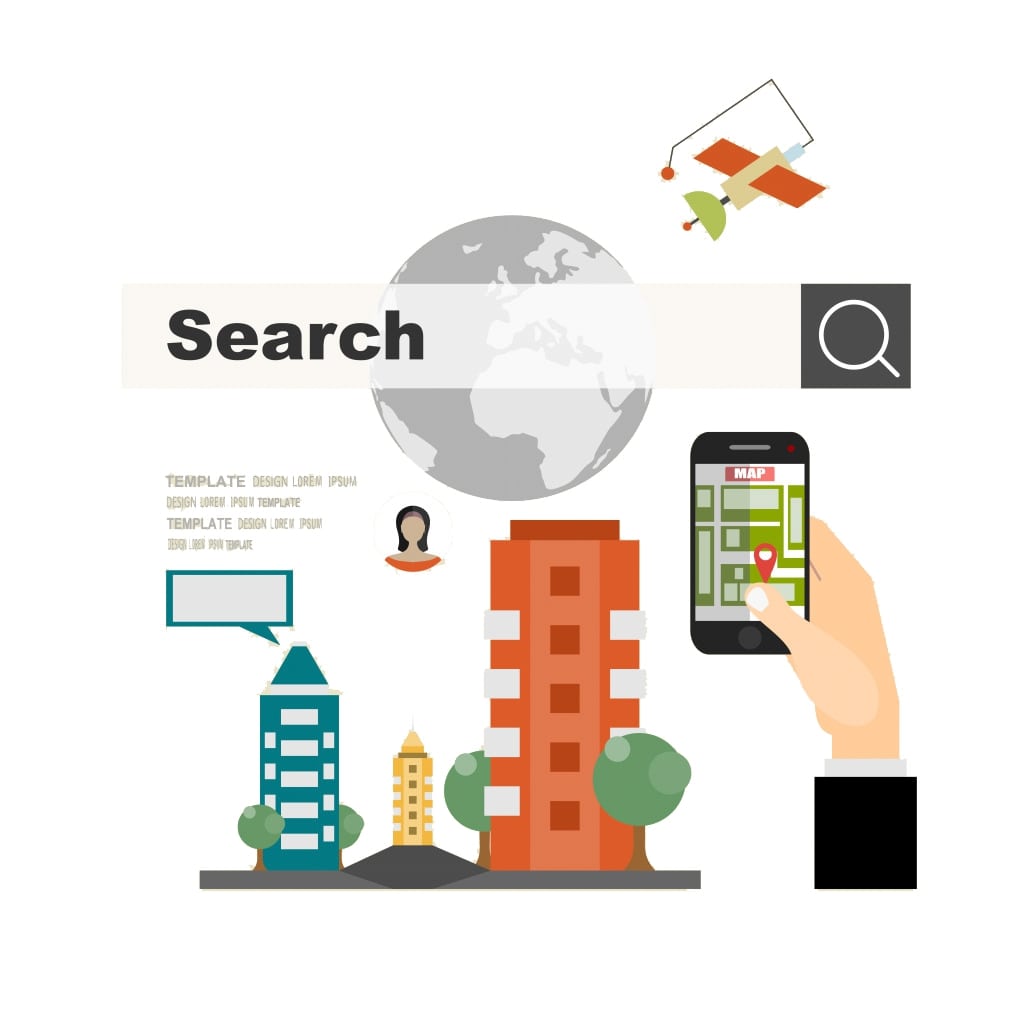 Serial Peripheral interface SPI WiFi module is a module with simple interface that allows serial exchange of data between two devices. This interface is employed in communication systems between the central processing unit and the peripheral devices. Unlike parallel interfaces, the serial interface has simpler wiring and data is transferred serially in the embedded systems.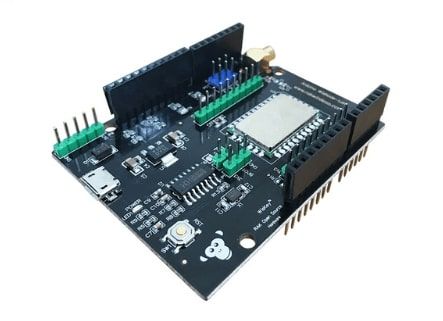 If you are looking for a top-notch IoT middleware supplier who will provide you customized IoT service and comprehensive technical support then you need not look further than RAKwireless. Shenzhen RAKwireless Technology Co., Ltd. is a distinguished name among companies that provide end-to-end IoT solutions to its clients. Established in 2014 in Shenzhen with a research and development centre in Shanghai, the company is committed to provide end-to-end Internet of Things solution.
Being a consulting partner for Amazon IoT and Google Thread Member the company facilitates its customers select the suitable UART/ SPI WiFi Module, standard WiFi module, cloud module or High-Power WiFi module developed by its dedicated experts.
Customers of RAKwireless can get the WiFi module developed on Apple Homekit or cloud module solution or work with Alexa that will provide the desirable IoT experience. What makes RAKwireless a go-to supplier of advanced IoT technologies and services is its commitment to provide turnkey solutions and optimum customer satisfaction.
The experts of RAKwireless will provide you verified WiFi module solutions that will suit your requirements and will not make a fat hole in your pocket. So what are you looking for? Consult any of our experts and get the desired IoT solution and services in an economical and trouble-free way. For more information and services, feel free to call any of our experts on 0755-86108311 or send us a mail at [email protected]. You can visit us online at www.rakwireless.com.