SX1302
The SX1302 is a new generation of baseband LoRa® chip for gateways. It excels in reducing current consumption, simplifies the thermal design of gateways, and reduces the Bill Of Materials costs, yet it is capable of handling a higher amount of traffic than preceding devices.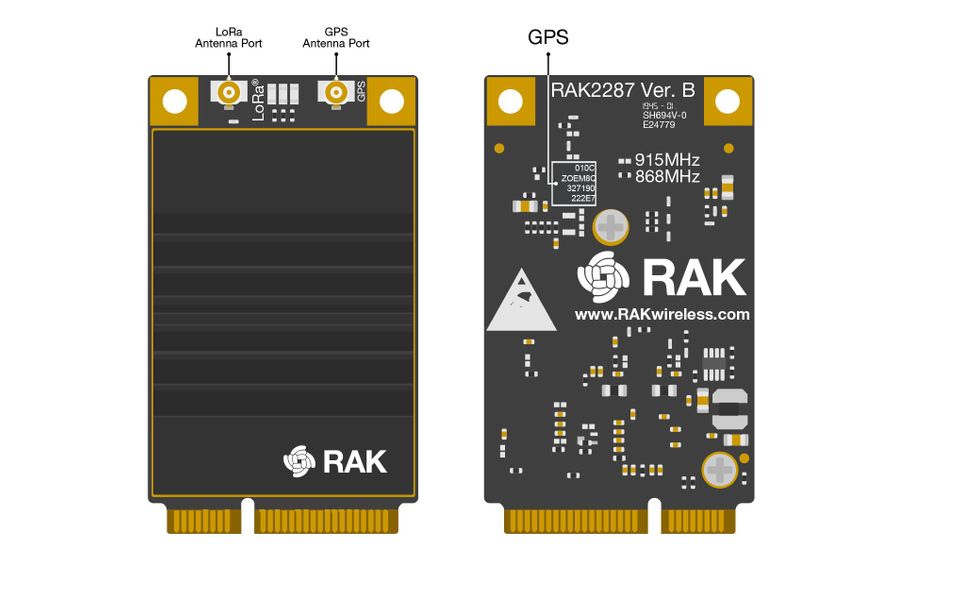 New concentrator module RAK2287 utilizes the latest Semtech SX1302 chip to reach high efficiency checkout today!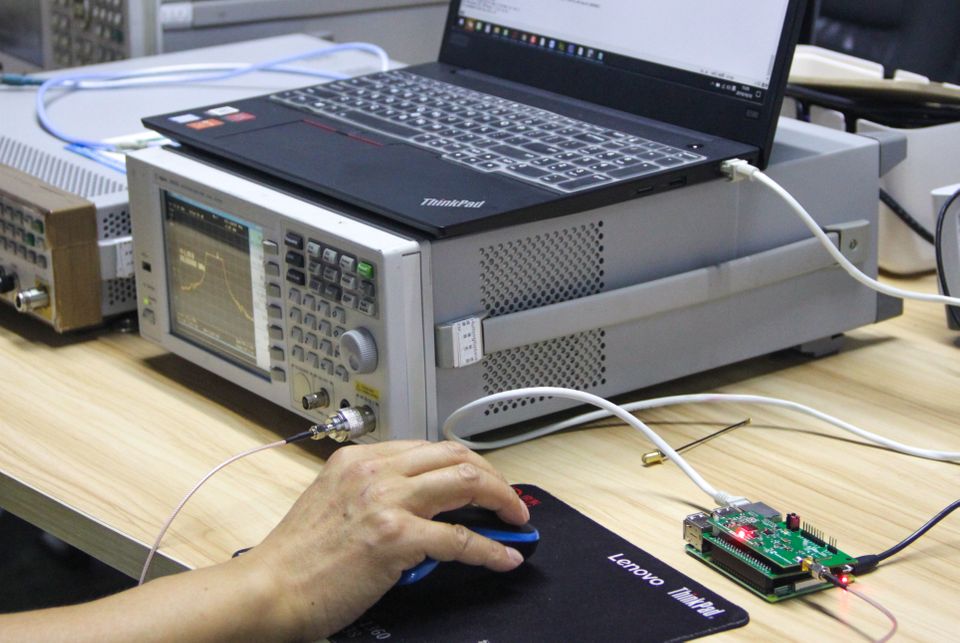 Semtech's new release of design and continuous innovation of gateway chips like SX1302, old-generation products of IoT solution suppliers like RAKWireless are made capable of reaching greater optimization in connectivity.