3 Major Obstacles in Smart Farming that IoT Addresses
The agricultural landscape has quickly adapted to the changing times with the help of IoT. Traditional farming techniques are now slowly incorporating technology that helps make the process shorter and easier. Not only that, but it also helps farmers and agricultural corporations become more environmentally conscious and sustainable.
While this change is very much welcome, there may be some hurdles to Smart Farming. Here at RAK, we strive to make IoT easy—and that means working through the obstacles to bringing you technology that goes beyond. Here are 3 major obstacles in Smart Farming that we're able to address:
Poor Internet Connectivity in Farms - There's LoRaWAN®
Some farms are located in the most rural areas where connectivity may be a challenge. Thankfully, LoRaWAN® brings a new concept for wireless long-range communication. The technology enables a modern technical solution to be used in far-flung places, where coverage may be missing. It's the first step for area-wide real-time monitoring of important agriculture data in rural areas. By incorporating our modules and gateways made for LoRaWAN, you don't have to worry about poor connectivity again.
High Hardware Costs - WisBlock is Here
Another big issue for a lot of farmers and agriculture corporations is the amount of money needed to get solutions off the ground. Some IoT hardware can cost thousands to hundreds of thousands of dollars! We developed IoT modular solutions like WisBlock to solve this obstacle; so that users don't only get quality and cost-effective hardware, you also get to choose what modules and features you want for your solution. Customized and affordable, that's what WisBlock offers you.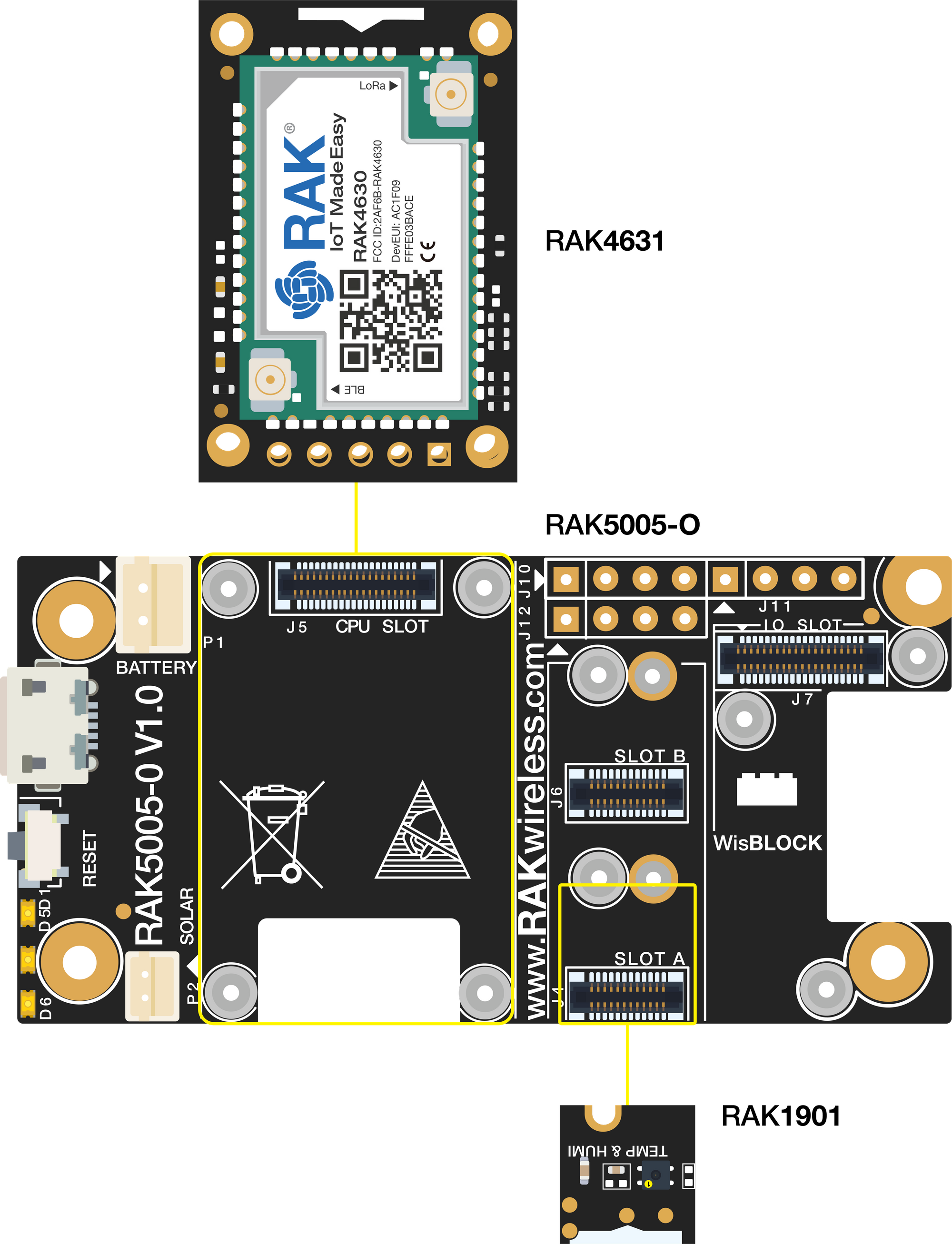 Disrupted Connectivity to the Cloud - WisGate and WisDM
You've got your solution set up and connectivity is working but then it's disrupted so your data doesn't end up in a cloud, what do you do? You might have to go all the way to your location just to fix the problem, update firmware, and pray to the tech gods nothing goes wrong again. Fortunately, you don't have to make that trip anymore if you use WisGate Edge gateways. It connects to the cloud easily, setup is very straightforward, and best of all, these gateways work with WisDM, our remote fleet management platform. That means that in case of any disruptions or issues, you can check and solve it through WisDM whenever, wherever. WisGate and WisDM save you time and money, and possibly all the stress that comes with it.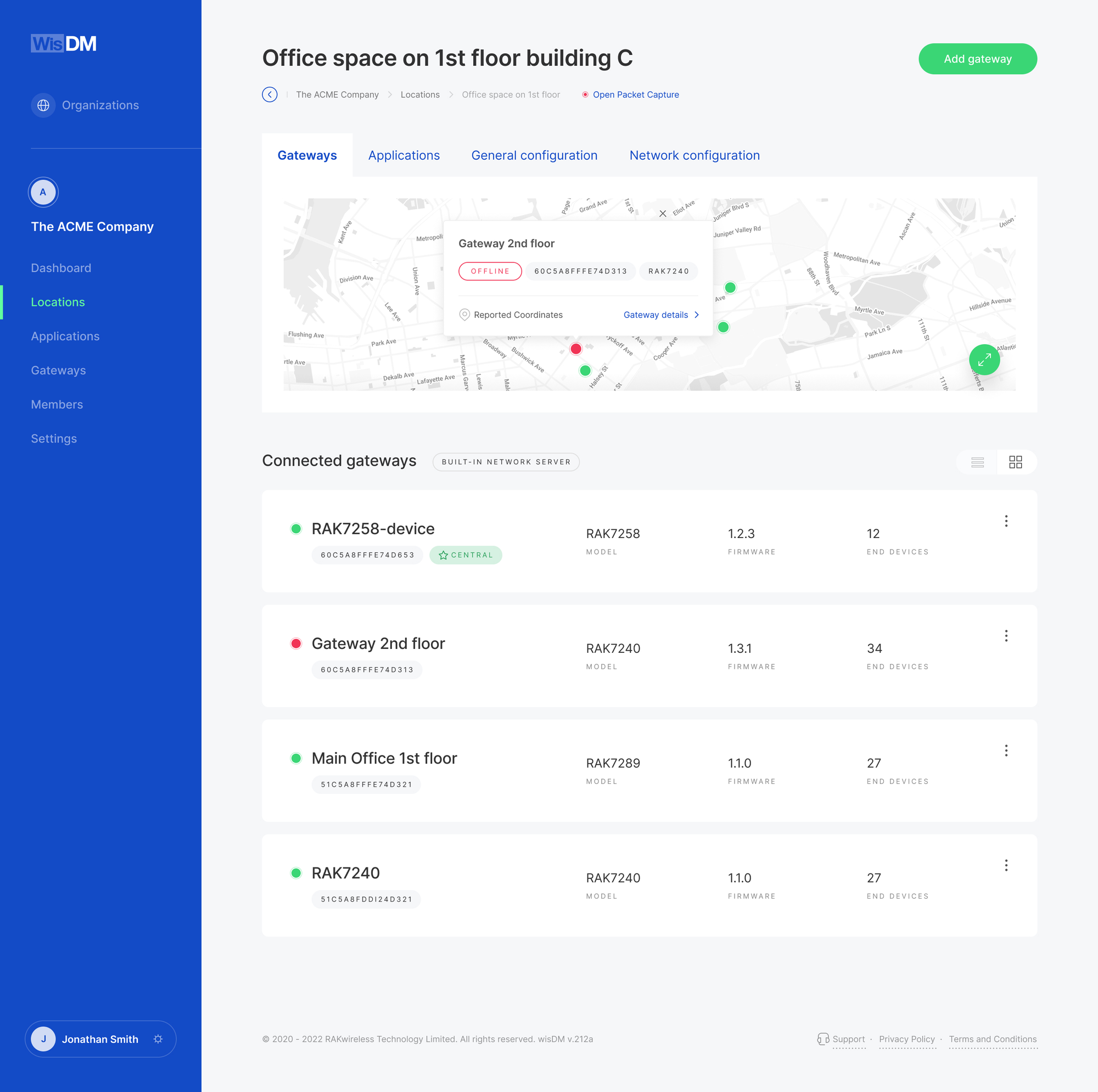 The evolution of agriculture to incorporate smart solutions has not always been smooth sailing, But with RAK hardware and platforms, you're able to do what you set out to do and more. Smart Farming Powered by RAKwireless—IoT made easy.