Welcome back to another edition of our biweekly digest, filled with exciting updates, event recaps, and more. Let's get started!

2.4 GHz LoRa News: ChirpStack Support
We're excited to announce that the 2.4 GHz LoRa module is now supported by ChirpStack! This integration further solidifies the potential of 2.4 GHz LoRa in the IoT landscape.

2.4 GHz LoRa News: Join the 2.4 GHz LoRa Workshop at The Things Conference
We invite developers to explore the future of 2.4 GHz LoRa with us. Experience the ease of deploying global IoT solutions using 2.4 GHz LoRa (RAK5148 concentrator) and bypass the complexities of various LoRaWAN regional bands. Don't miss our live demo of the 2.4 GHz LoRa Application at TheThingsConference 2023.
---
Delve into the dynamic activities of RAKwireless in Latin America:

Facility Visit in Brazil
Experience an actual installation with RAK7289V2 WisGate Edge Pro.

RAK3172 WisDuo LPWAN Module Approval
Celebrate with us as RAK3172 gets the green light to operate on the Everynet/ATC network in Brazil!

LoRaWAN at Solar Fair
Discover the the game-changing potential of RAK7240 WisGate Edge Prime showcased by a professional industrial branding company.

Engaging Visits
From customers to incubation centers, we're making IoT exploration accessible to all. Big thanks to friends and partners, including Constanta, TecSUS, BrDot, Zona Industrial, ChirpStack, and more. Together, we're making LoRa accessible for everyone.
---
Exploring Connectivity Options for Your Gateway
Connecting your gateway to different platforms comes with a variety of options. Here, we showcase two such possibilities for your consideration.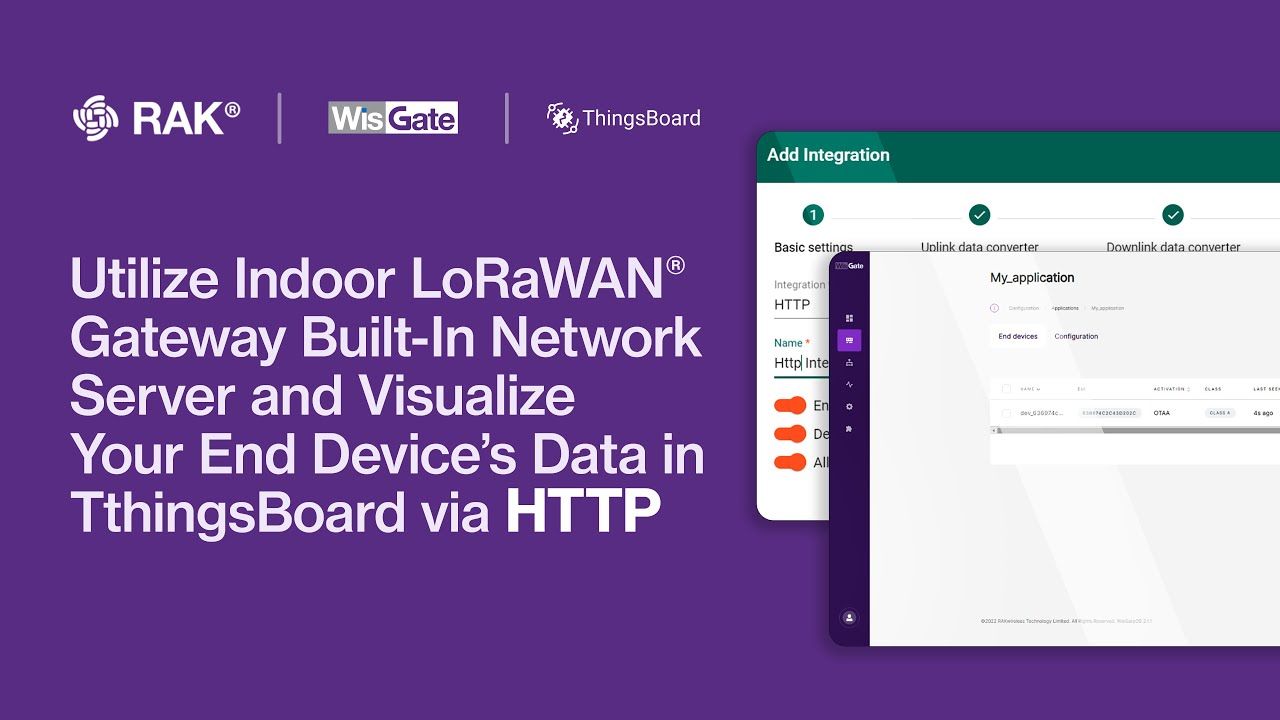 ThingsBoard with HTTP Integration via WisGate Edge V2's network server: Visualize your end devices data in ThingsBoard with WisGate Edge V2's network server & HTTP integration.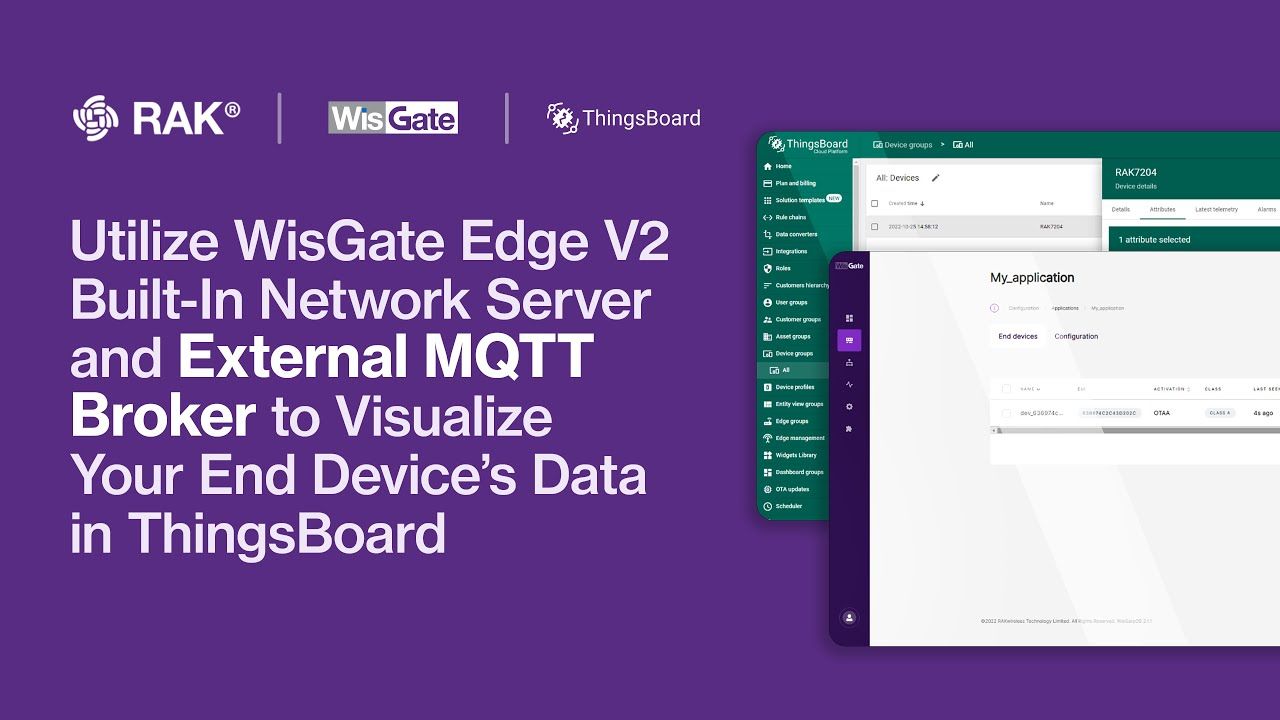 ThingsBoard with the MQTT Broker via WisGate Edge V2's network server: Visualize your end device's data in ThingsBoard with the WisGate Edge V2 Built-In network server and external MQTT Broker.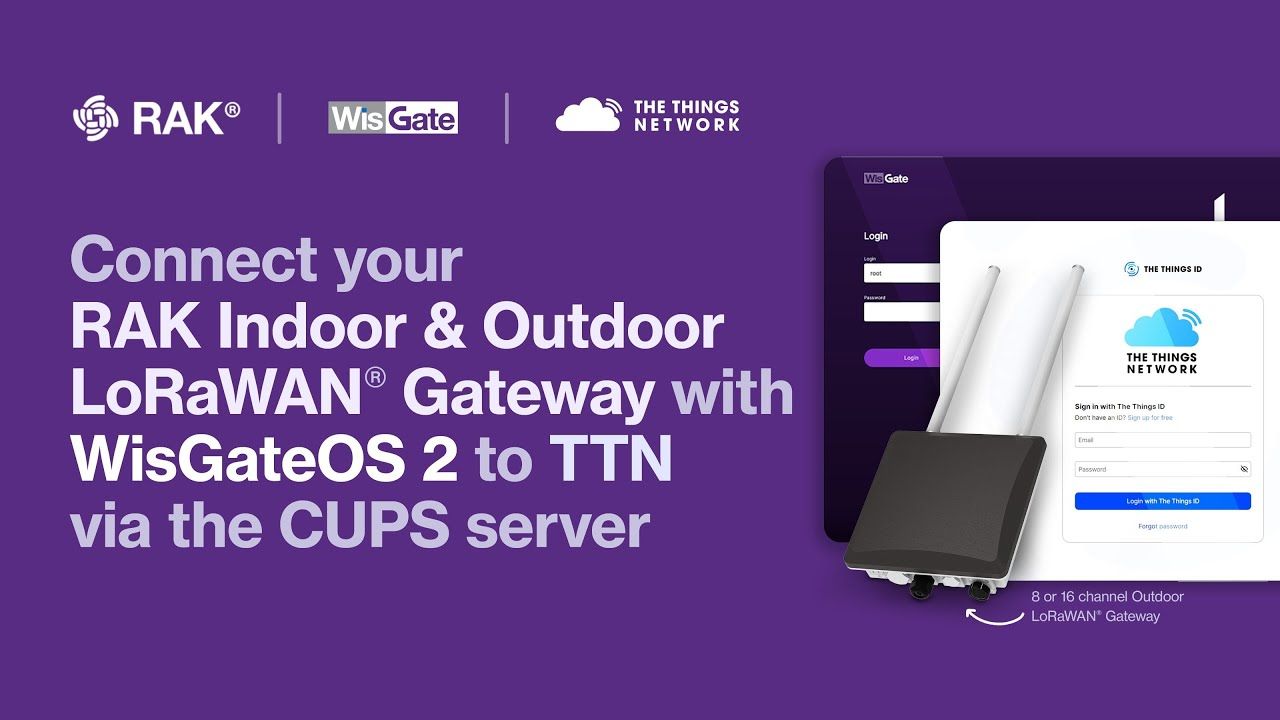 Connect your RAK Indoor & Outdoor LoRaWAN Gateway with WisGateOS 2 to TTN via the CUPS server.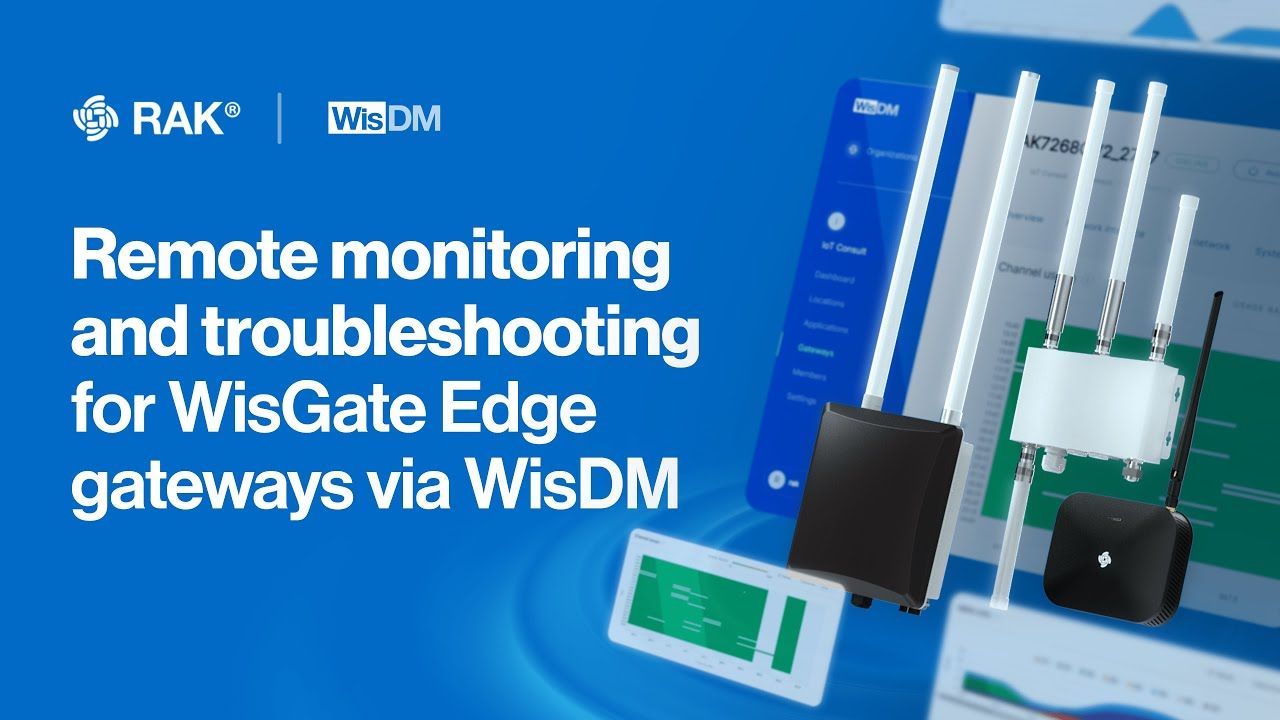 Gain insights on your gateways' performance and troubleshoot effectively with WisDM.
---
Real IoT Solution
Discover our dedication to providing genuine IoT solutions that make a difference. Find out how we're leading the way in simplifying IoT adoption.
Stay tuned for more updates, and don't forget to share your RAKwireless experiences with us. Until next time!
Best,
The RAKwireless Team