MQTT Broker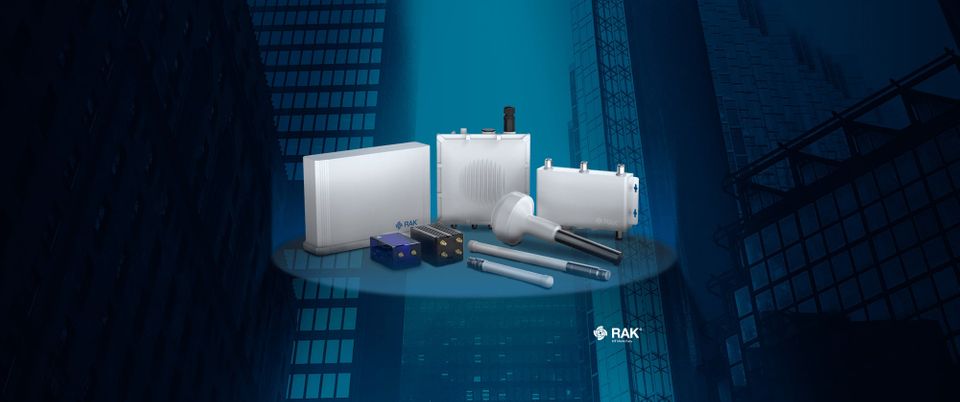 Our Commercial Gateway line is the best we can offer in the field of LPWAN Base stations.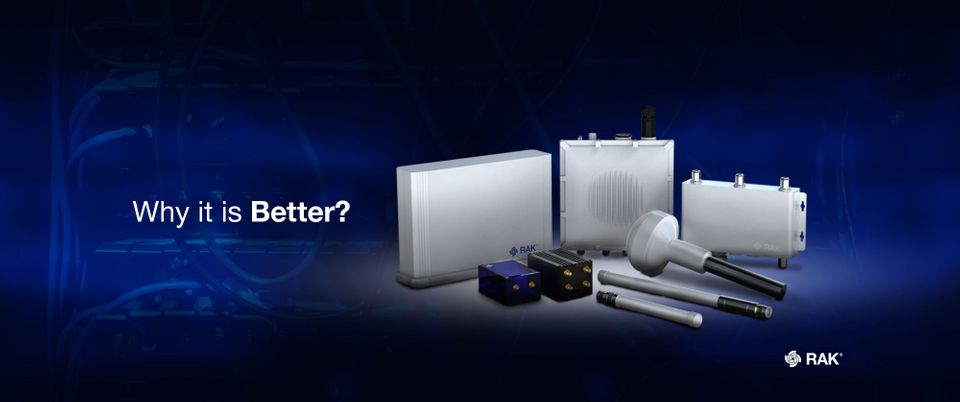 You probably already know what the RAKwireless Built-in Network Server is since it is quite popular among our clients. In case you are new and curious let us first introduce it briefly.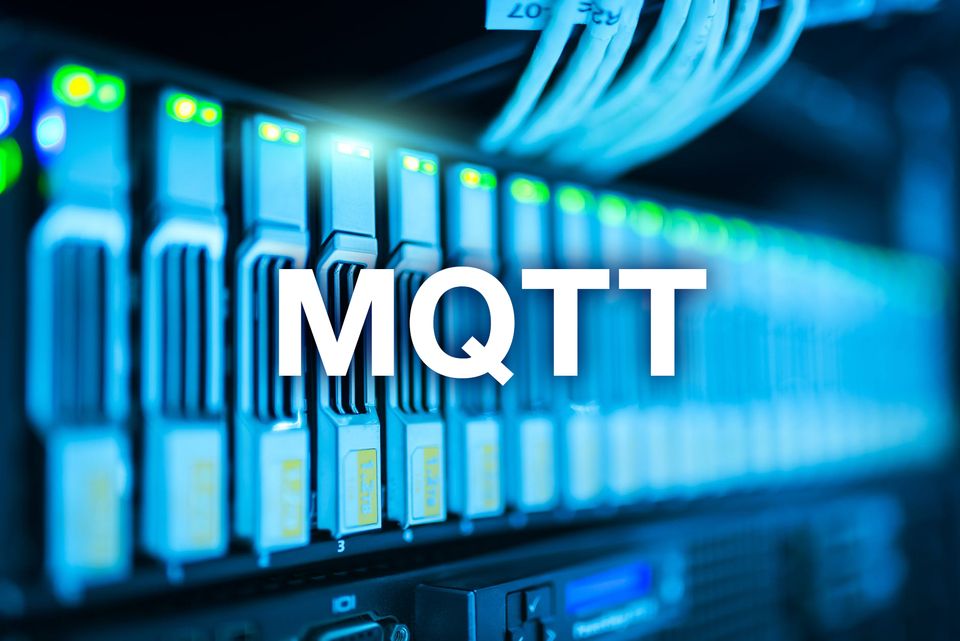 MQTT stands for Message Queuing Telemetry Transport and is a machine-to-machine (M2M) connectivity protocol for the Internet of Things.