WisLink LPWAN Concentrator | Module for LoRaWAN Gateway | RAK5146
RAK5146 is an LPWAN Concentrator Module with mini-PCIe form factor based on Semtech SX1303 and SX126X for Listen Before Talk feature, which enables easy integration into an existing router or other network equipment with LPWAN Gateway capabilities.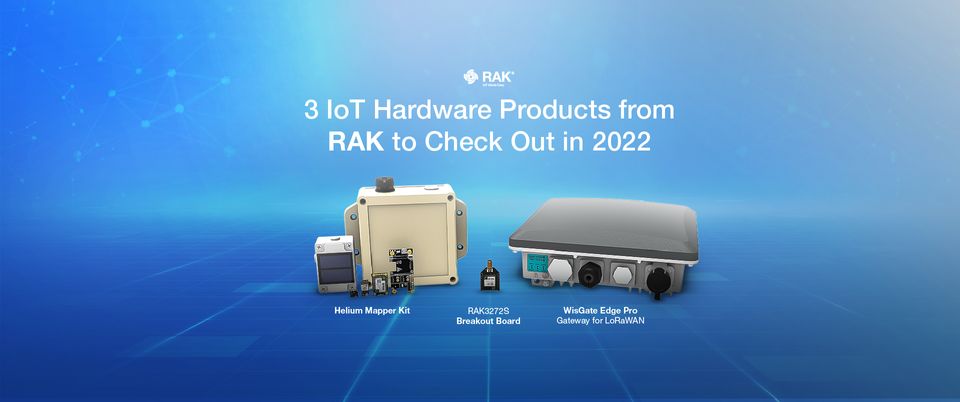 It's been a big year for RAK. Our 2021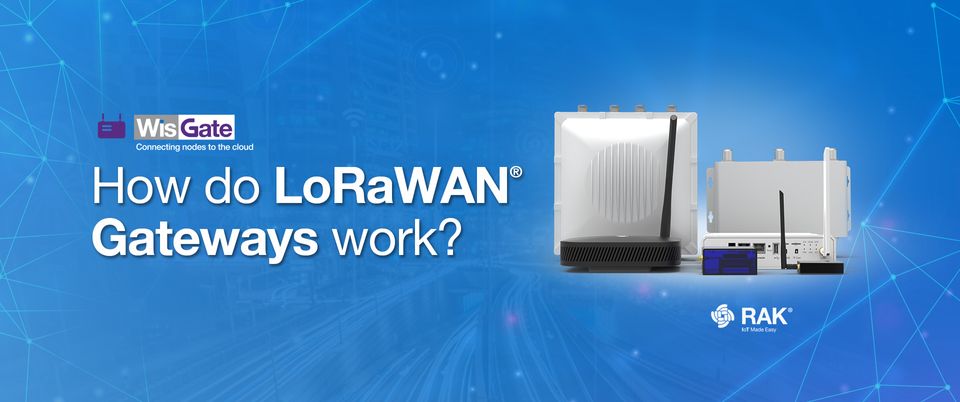 A large portion of the IoT network technology (LoRaWAN in particular) focuses on a centralized model, where there are end nodes and gateways.