Another Milestone hit, RAKstars Community now has over 5k members!
We have had our Discord community for some time now. End of July it hit the 1000 members mark. Now, we have reached another milestone, 5000+ members are now part of the RAKstars Discord. A fivefold increase in the people engaging in our channels speaks volumes about how popular the IoT as a technology and RAK as an end-to-end system provider is.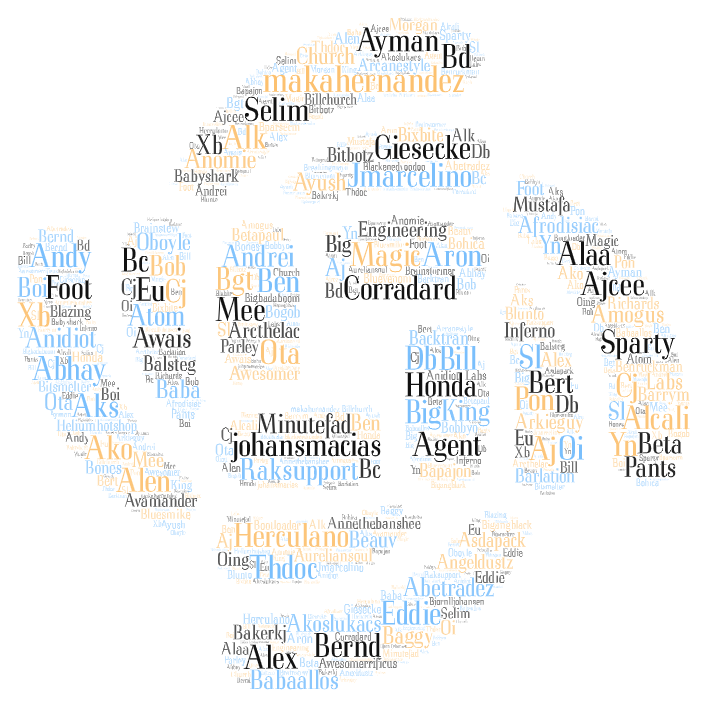 As we as a company grow, so does our customer base, not only in numbers but also in expertise. One can find many skilled and capable individuals that actively contribute to the RAK ecosystem with project ideas, troubleshooting issues, sharing knowledge, etc.
Our staff has grown too, exerts like @jmarcelino, @Herculano @johansmacias, @makahernandez, @Bernd Giesecke, @carlrowan, are available 24/7 to help our community members set up their products and gude them in case they like technical know-how.
What started as a small Discord Server has now grown into a large community of members where one can share his/her thoughts and get advice on any of the products within the RAK ecosystem, in additional in general advice on implementing IoT solutions. From LPWAN Gateways and Helium Hotpots, through Developer boards and Sensors, to antennas and ESD protection, everything one needs under one roof in real time, 24/7.
The RAKstars Discord isn't the only place you can find us. We're also actively engaged with community members on YouTube, Twitter, LinkedIn, Facebook, and Instagram.
Our community spans the globe, with members from US, UK, Philippines, Colombia, Portugal, Switzerland's, etc. No matter who you are or where you are if you are passionate about IoT, come join inand meet likeminded individuals to exchange knowledge and push your work forward.