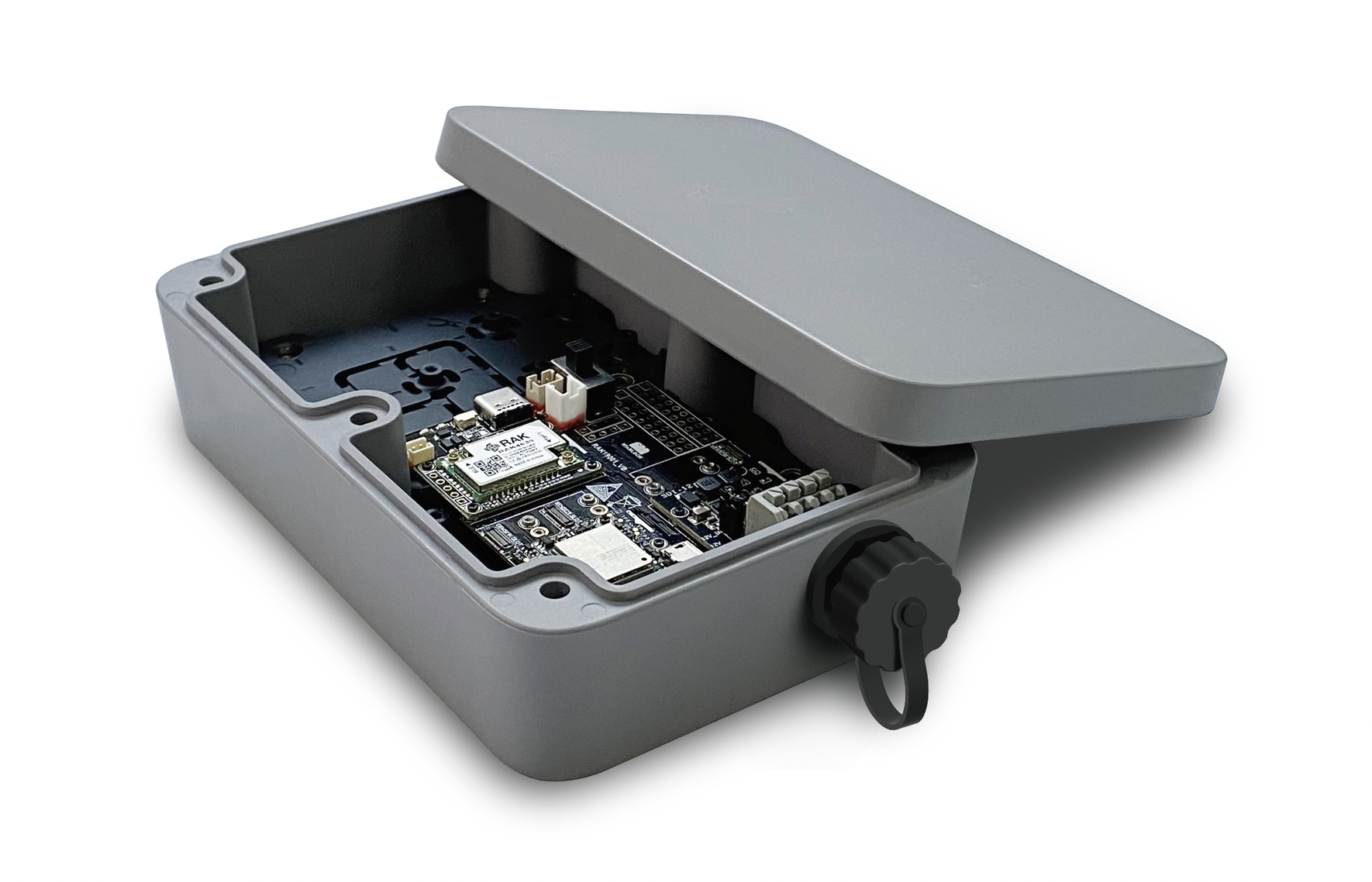 WisBlock, with its high-quality SDI-12 interface module, offers a practical solution for integrating agricultural probes and sensors. This innovation directly addresses the needs of farmers and agricultural stakeholders. The RAK13101 SDI-12 interface module is incredibly flexible, capable of accepting a 12V power source externally or generating it internally through its built-in boost converter. This allows the SDI-12 module to operate using a single Li-Ion battery source. Additionally, the module features a converter that generates 5V for SDI-12 data lines. It also includes a built-in logic level shifter, converting the 5V data signal to a compatible 3.3V for WisBlock Core IO pins. Moreover, the module is designed to be energy-efficient, disabling boost converters when the SDI-12 interface line is not in use.
Lualtek's Impressed Experience
One of RAKwireless' customers, Lualtek, shared their positive experience using the SDI-12 interface module of WisBlock. Lualtek specializes in providing high-quality and robust soil monitoring solutions. They utilize the SDI-12 interface protocol for their probes, including the EC Pore Water probe. Lualtek's soil sensor data is easily accessible through a comprehensive software application, compatible with both PCs and smartphones. With the help of WisBlock, they were able to seamlessly integrate their sensor probe into their LoRaWAN development. According to Lualtek, "it was the smoothest new sensor test I've ever done".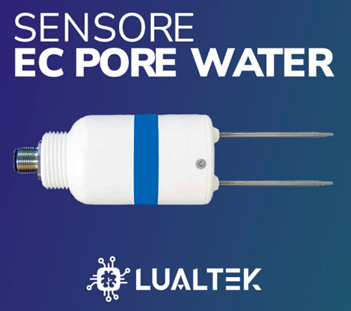 Expanding Agricultural Applications
Several agricultural tech companies and startups rely on the Teros 11 soil moisture probe from Metergroup for remote monitoring. In RAKwireless' R&D team, we are working on integrating the ATMOS41 Weather Station (also from Metergroup) and the RK200-03 Solar Pyranometer Radiation Sensor from Rikar. All these sensors utilize the SDI-12 protocol, demonstrating the broad applicability of SDI-12 in the agricultural industry.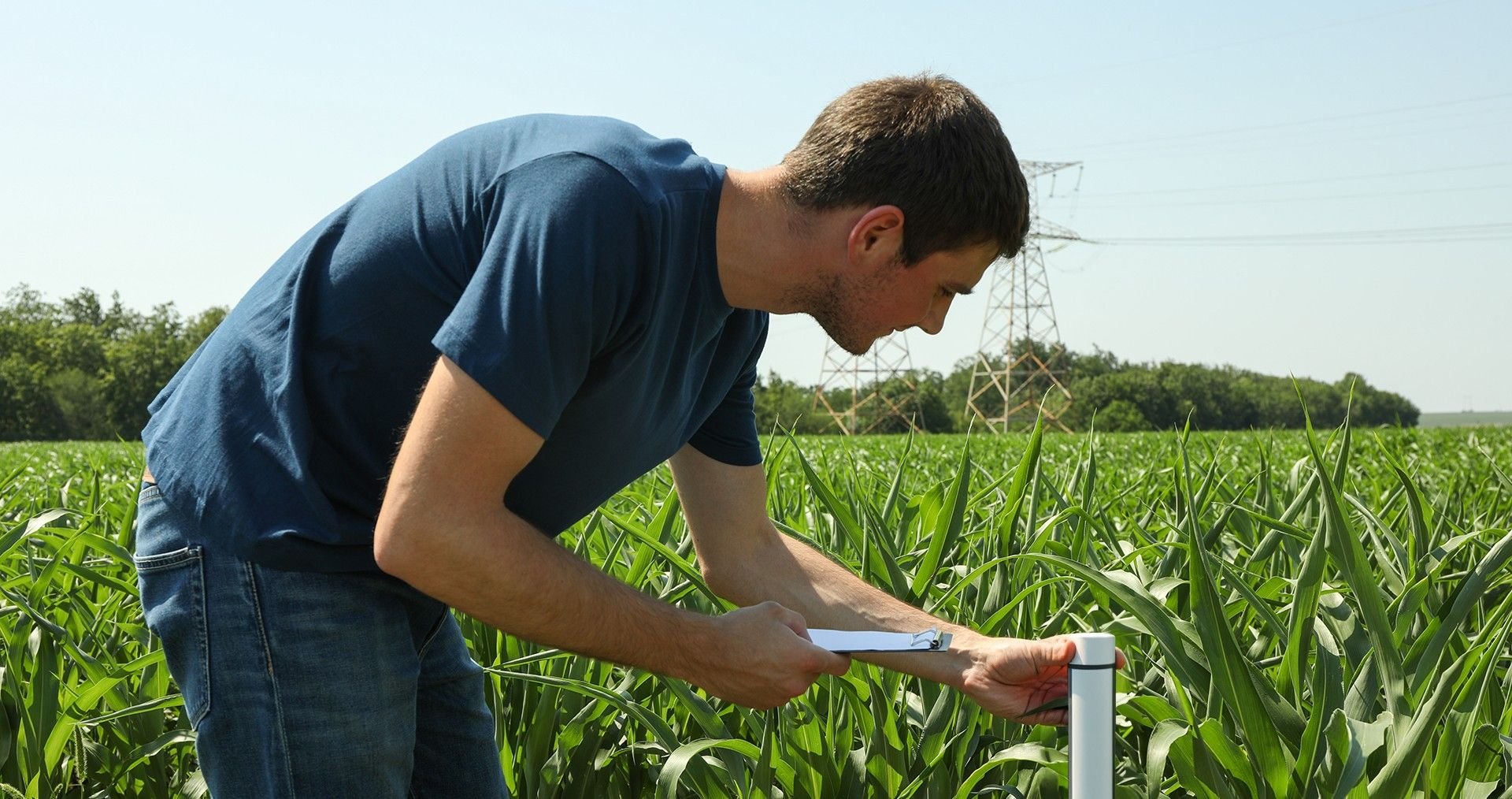 The Power of SDI-12 Integration
The combination of SDI-12 with LoRaWAN and Cellular IoT presents exciting opportunities for accelerating smart agriculture initiatives. This integration empowers farmers to make informed decisions based on real-time data, leading to more intelligent and efficient farming practices. Furthermore, by incorporating other IoT devices and technologies like weather stations and predictive analytics, the capabilities of smart agriculture systems can be enhanced even further.
Conclusion
The convergence of SDI-12 modular interface with LoRaWAN technology opens up lucrative business opportunities in the realm of smart agriculture. RAKwireless is well-positioned to become a leading provider of high-quality SDI-12 interface options, given the increasing demand for such interfaces and the scarcity of vendors in this space. By leveraging the power of LoRaWAN and Cellular IoT, RAKwireless' solutions significantly contribute to the acceleration of smart agriculture projects. These solutions enable sustainable farming practices and improved agricultural outcomes, benefitting farmers and agricultural stakeholders alike.
Learn more about WisBlock here
Read Lualtek's blog here: