A new brand by RAKwireless
"Crypto" is a buzzword we've all heard often enough by now, thanks to the likes of Elon Musk skyrocketing its popularity. Everyone you know seems to be dabbling in it. But even with cryptocurrency becoming more mainstream, it's still a vague concept for many people. Like most things in tech, especially financial tech, it just isn't that simple for the average person. That's where our newest creation comes in.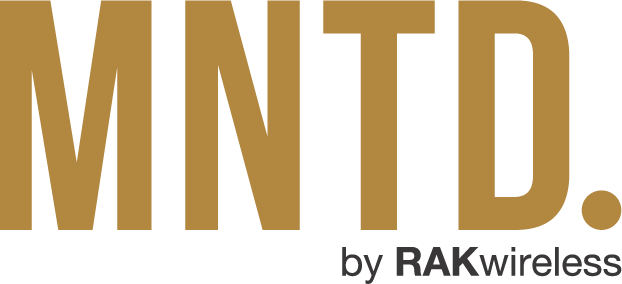 Introducing MNTD. — your gateway into the world of crypto.
A new brand by RAKwireless, MNTD. (pronounced "minted") was created to give crypto the consumer-friendly touch we found lacking in the industry. This idea traces back to one of our classic RAK bestsellers, the RAK Hotspot Miner. This beloved device is traditionally made available only through distributors, who sell to both businesses and consumers but don't focus primarily on crypto hardware. When we saw the demand for hotspots in the Helium network, otherwise known as The People's Network, we sought to simplify things by putting the people first. So, we created a people-centered brand dedicated to crypto enthusiasts — one that offers an uncomplicated approach to crypto, amazing customer service, no pre-order waiting times, no broken promises. That's how MNTD. was born.
We believe that everyone should have access to the revolutionary opportunities made possible by cryptocurrencies, no matter what your technical prowess (or lack thereof). "Snarks," "Merkel trees," "hash power," "ASICs" — that's all technical crypto jargon and you can forget about them. With MNTD., the mission is to simplify all that for you with products you can easily use in the comfort of your home.
Let's dive deeper into what MNTD. can do for you.
What Is Crypto Mining?
Most people invest in cryptocurrency by buying and trading existing tokens, just like you would with buy and trade stocks. This can get pretty overwhelming and not to mention risky, as it requires purchasing with real money. But where do crypto tokens come from in the first place? They don't just generate out of thin air. They're created through crypto mining.
Crypto mining is a process that requires supercomputers to solve highly complex equations, which assist in verifying digital transactions that happen on the decentralized public ledger (a.k.a. the blockchain) wherein all legitimate crypto transactions are recorded. When those supercomputers are able to successfully solve the equations, and therefore contribute to the blockchain, they're rewarded with new tokens for their work. Those new tokens become part of the circulation. The question then is: what if instead of buying and trading crypto, you could just mine your own? Well, you can.
Meet the very first product under the MNTD. name, the brand new MNTD. Goldspot by RAKwireless.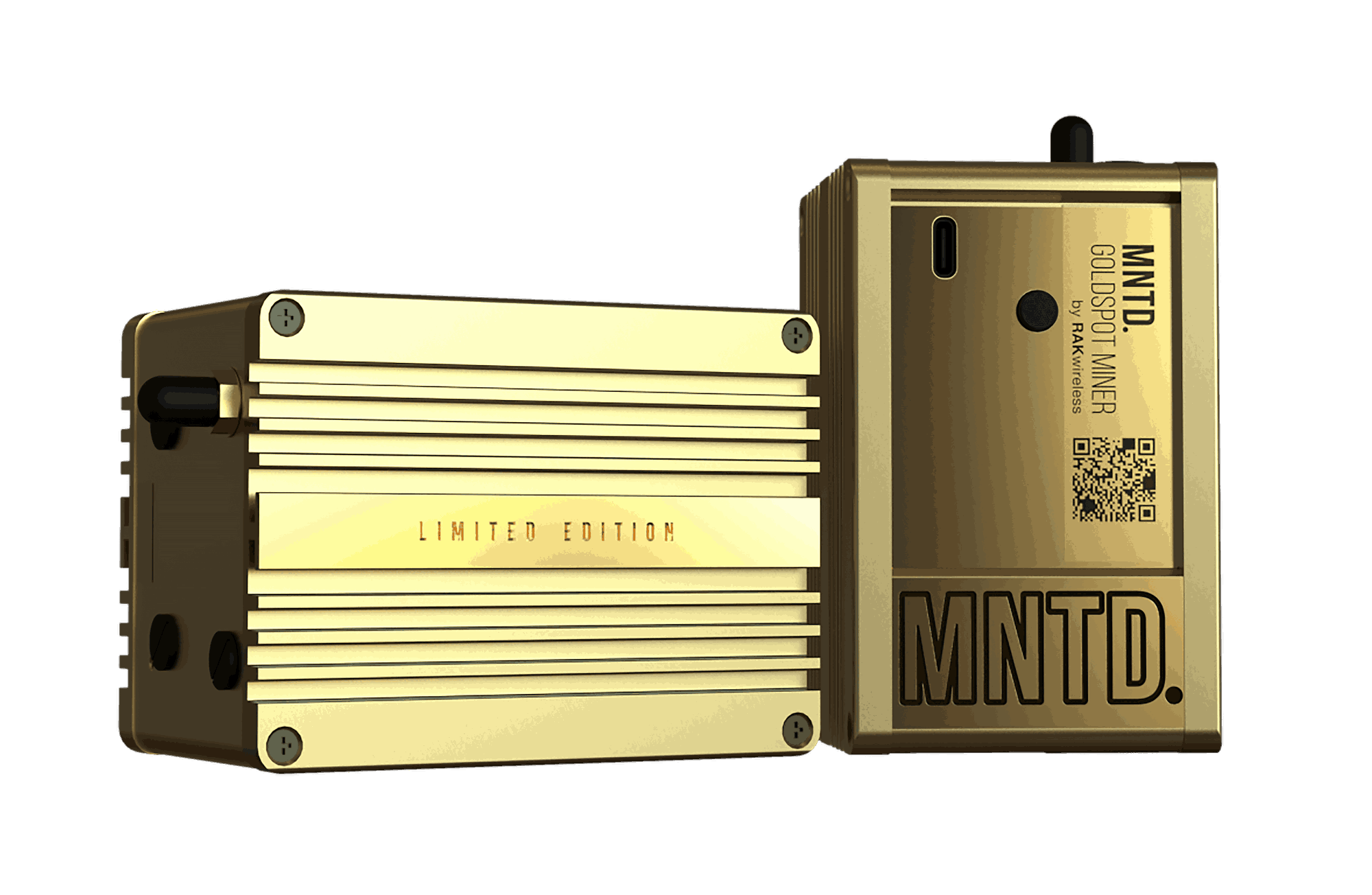 Using IoT technology designed by us here at RAKwireless, this MNTD. miner is a new iteration of our original RAK hotspot. We believe the first step in democratising cryptocurrency is to make it more readily accessible, starting with a device that's simple enough for anyone to use. That means no complex setup, no unnecessary features.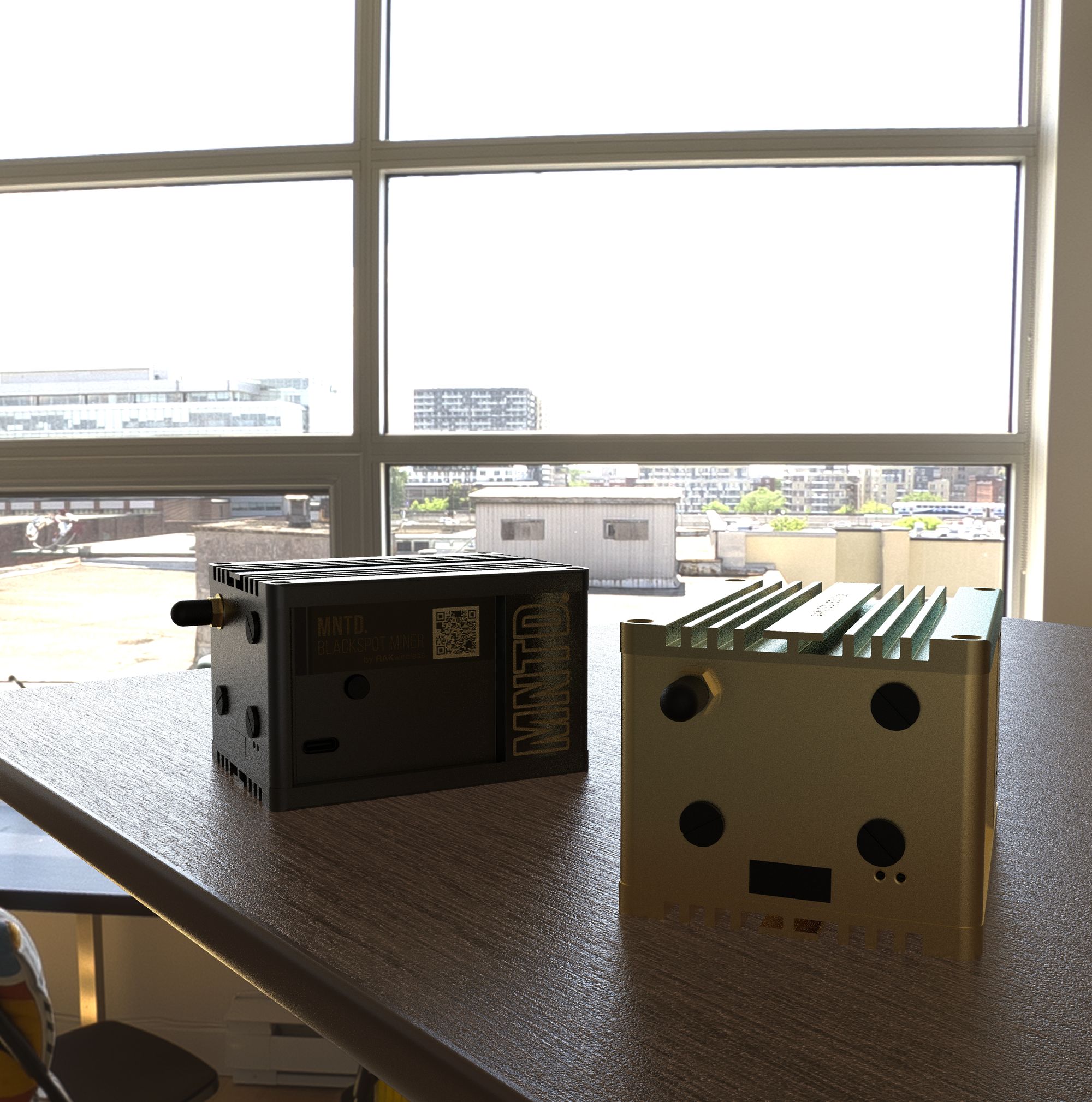 Like the original RAK hotspot, the MNTD. Goldspot is a hotspot and miner in one created specifically for The People's Network. It helps expand network coverage and allows you to easily mine $HNT crypto tokens on the Helium blockchain. It also boasts a limited edition gold colorway, complimentary VIP customer service, and 8GB RAM — 4 times bigger than the original RAK hotspot.
And don't worry if you're unfamiliar with blockchain technology or even Helium. The MNTD. miner does all the work for you. In fact, you can configure the device in minutes using the dedicated app with your smartphone. Mining crypto has never been this easy. #GetMNTD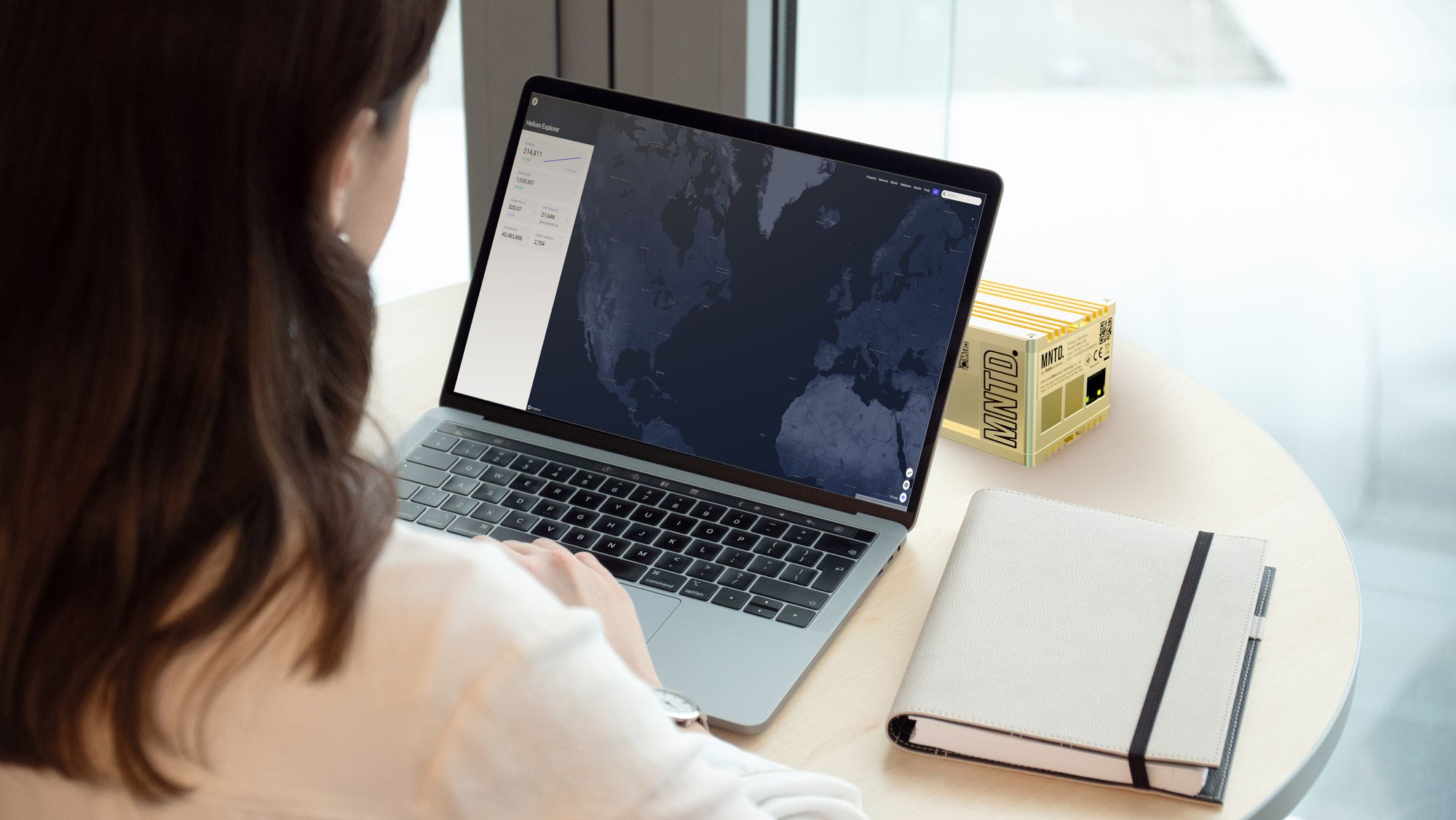 Ready to get yours? Luckily, the MNTD. Goldspot is stocked and ready to ship immediately. Buy yours now and learn more at:
Welcome to crypto made easy with MNTD. Powered by RAKwireless.

Follow MNTD. on social media:
Be Updated:
getmntd.com
MNTD.
MNTD.
MNTD.
MNTD.
MNTD.
MNTD.