#MovingAheadTogether: RAK's Story of Partnership and Collaboration
A world powered by IoT is now slowly becoming a reality. What used to be only a few hands that worked on expanding the Internet of Things has now turned into a whole community. Thanks to the collaboration between different companies, providers, and users, IoT is gaining more popularity and success worldwide.
At RAK, we believe that for us to make easy IoT happen, we need each other's help.
"Partners are an integral member of the RAK community," CEO Ken Yu shares. "While visiting Singapore, I saw their local bus line's motto 'Moving Ahead Together,' and I knew then that it perfectly captured what we want to do with our valued partners." From that point on, "Moving Ahead Together" became the motto, a rallying cry, for RAK and its partners.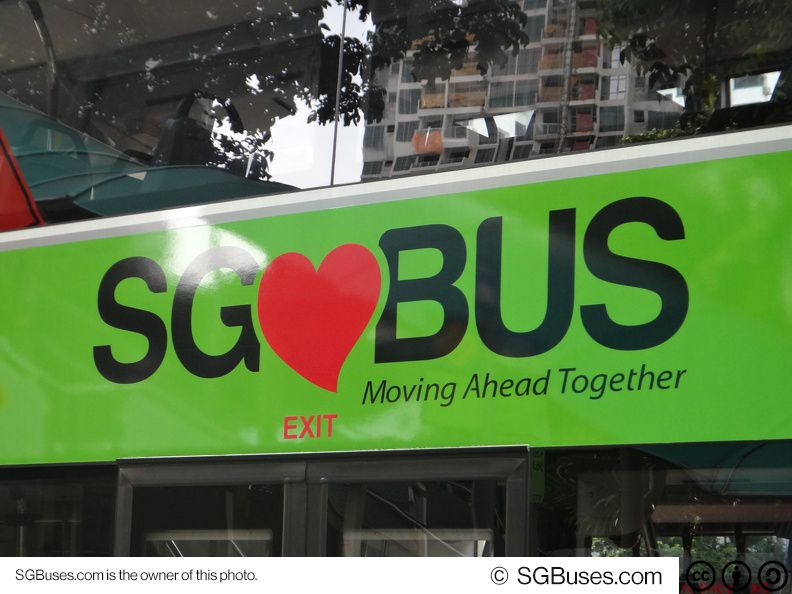 "I believe IoT is new for all of us. Everything that is new is often hard to explore and requires everyone to learn and collaborate together. This is why I feel that "Moving Ahead Together" is the best match," Yu continues.
RAK's Strategic Partners Network
Our aim is to bring IoT closer to our end customers by collaborating with stakeholders all over the world. Through the Strategic Partners Network, we work closely with Resellers, Distributors, System Integrators, and Solution Providers who are able to get IoT further than we can on our own.

Each partner contributes to the IoT ecosystem in their own unique way. Value-added resellers and RAK authorized distributors provide accessibility to end-customers, while solution partners showcase possibilities of what can be achieved with RAK hardware and tools. Each success story with our partners is important for us to highlight—that is why we have a Success Stories page to showcase accomplishments made through collaboration.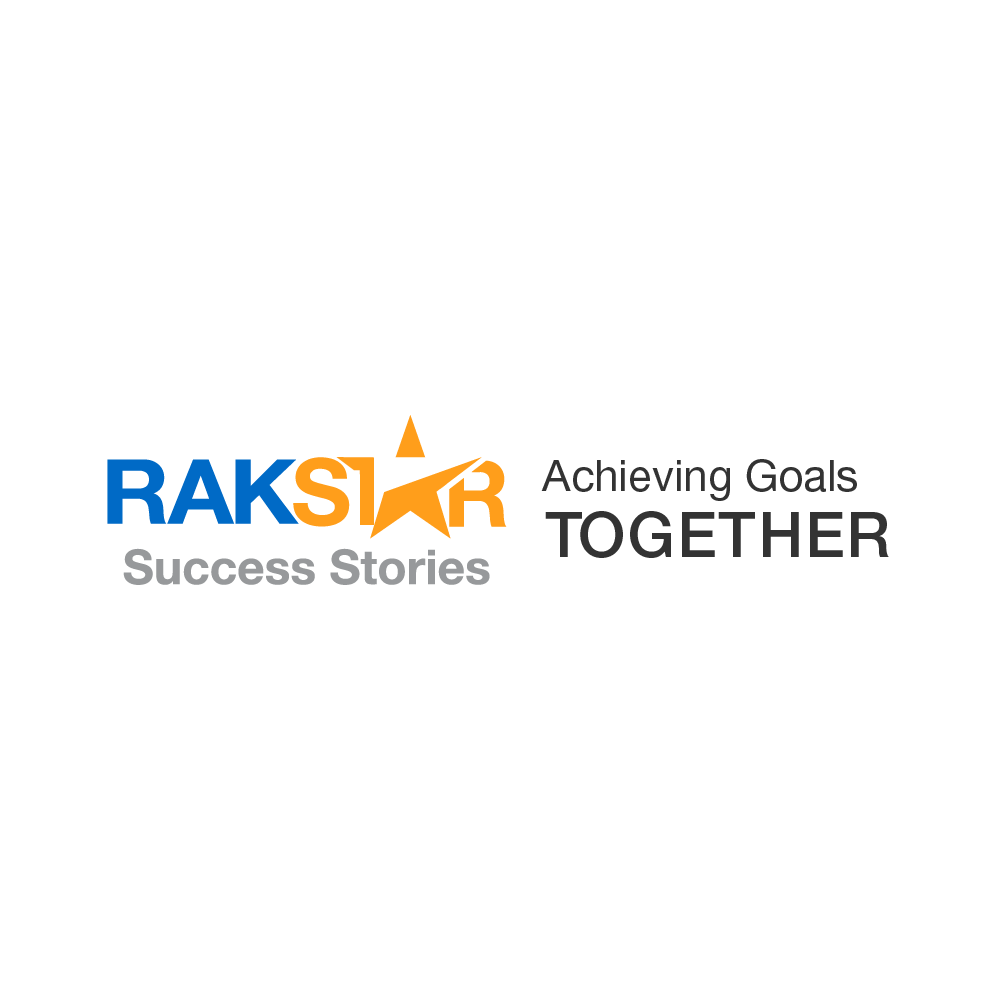 We can only make a future where IoT is made easy happen if we work hand in hand. We're Moving Ahead Together to a world powered by IoT that benefits everyone, wherever or whoever they may be.