RAK12004 - WisBlock MQ2 Gas Sensor
This module can allocate the concentration of gas in the air. The MQ2 sensor is sensitive to propane and smoke and can as well detect natural gas.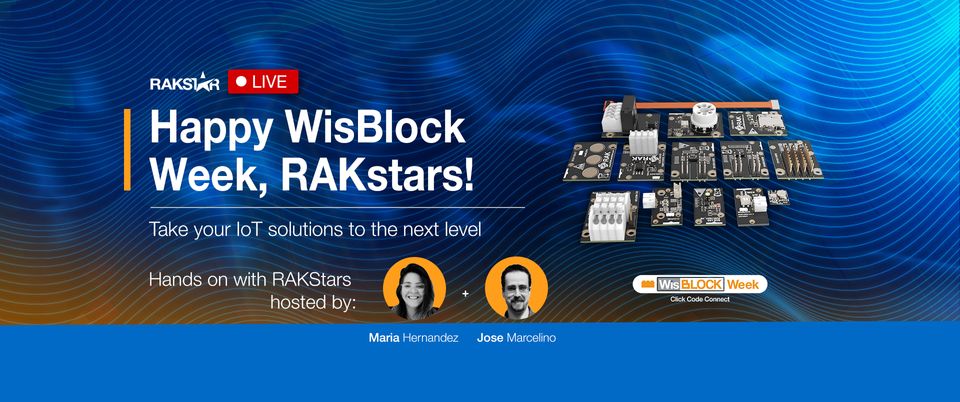 During this session, the RAKwireless team will sum up the WisBlock Launch Week in just one hour.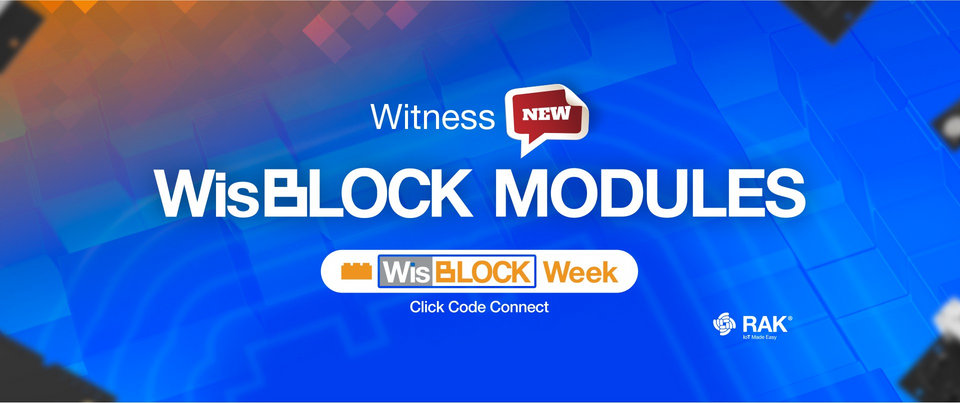 Get the latest insider scoop on the 14 newly launched WisBlock modules with our 3-part blog series giving you extensive info, ideal use cases, and more!