RAK3172-E WisDuo Evaluation Board
The RAK3172-E is a WisDuo Evaluation Board for RAK3172 Module that uses an STM32WLE5CC SoC chip. It is based on RAK3372 WisBlock Core PCB which is compatible to the RAK5005-O base board.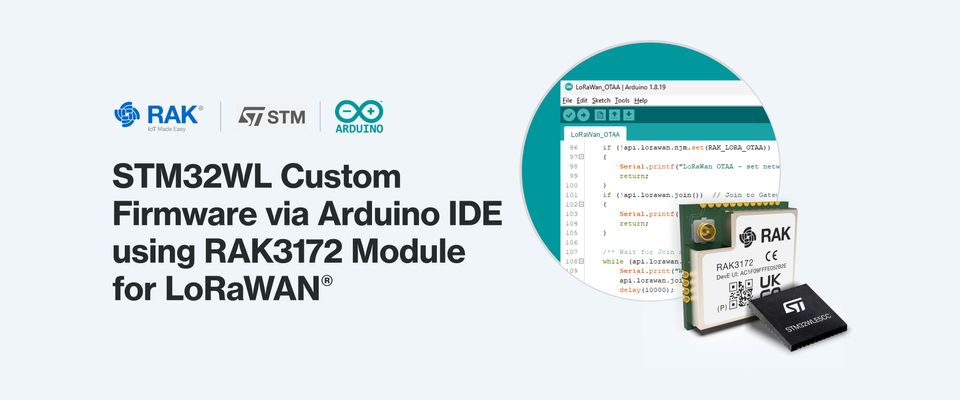 We launch our LPWAN LoRa module RAK3172 which is based on the STM32WL SoC chip.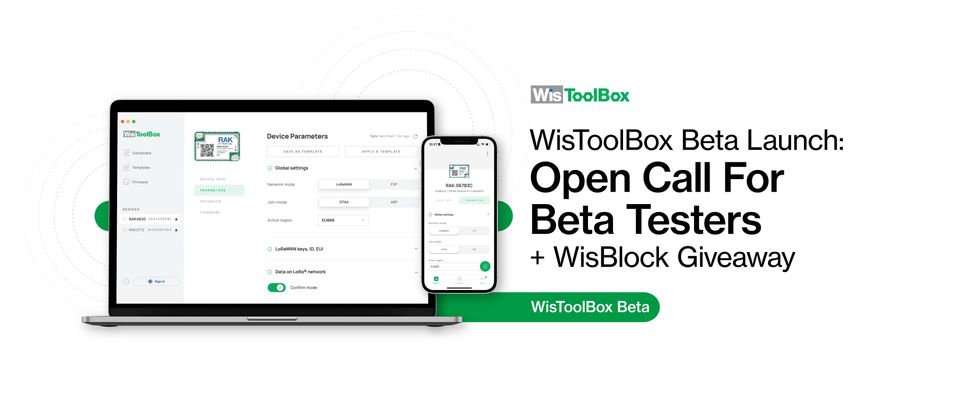 WisToolBox: The application that streamlines the configuration of RAKwireless Edge devices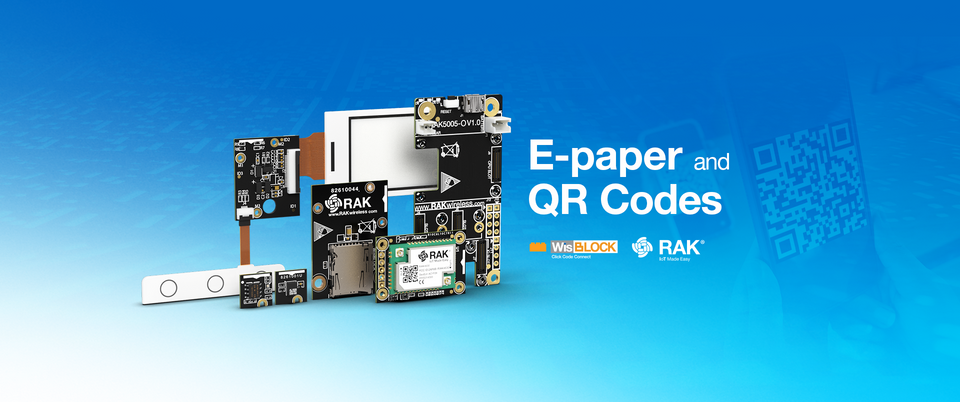 One thing that we can agree on is that QR codes, which originated in Japan, have now reached most of the world, and are used, most probably, way beyond what the inventors at Denso Wave intended—the automotive industry.