nRF52840 SX1262 | Module for LoRaWAN | LoRa BLE Module | RAK4630
The RAK4630 WisDuo stamp module delivers a powerful Nordic nRF52840 MCU with BLE 5.0 paired to the latest LoRa® transceivers from Semtech, the SX126x series.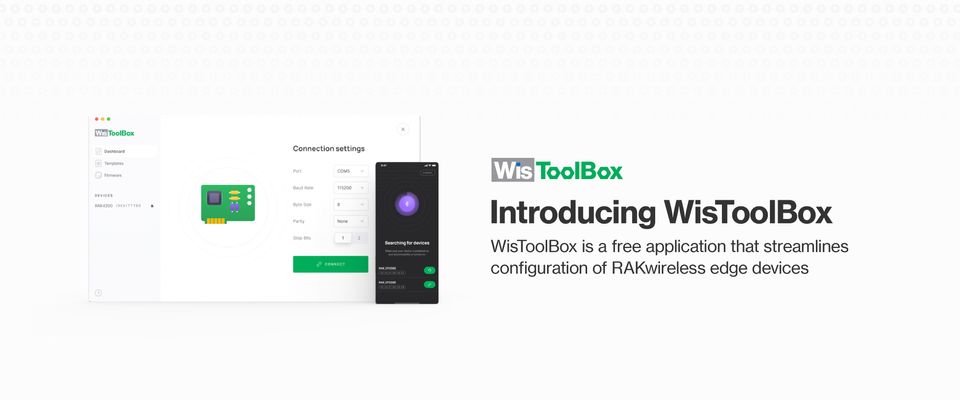 WisToolBox makes LoRaWAN end-device configuration easier to manage which is available on desktop and mobile applications.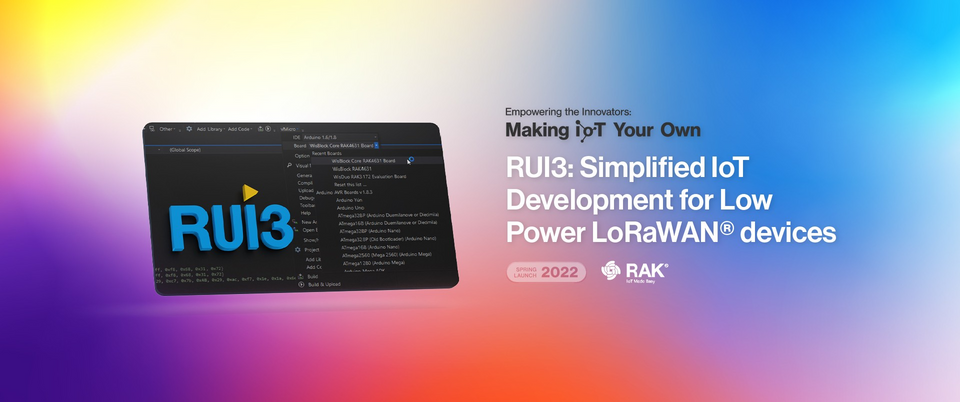 RAK Unified Interface v3, aka RUI3, is a modular IoT platform that supports a variety of devices and applications to cater to different case scenarios and solutions.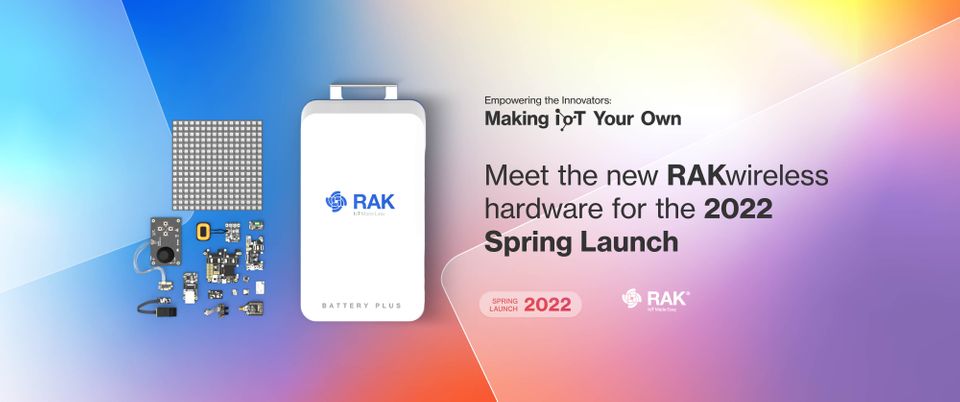 At RAKwireless we work to be at the forefront of technology and make it easier to use. An example of this is the new Battery Plus System, and also the new modules for the WisBlock Ecosystem, all of them inspired by the needs of the IoT Community.