Learn More and Choose Wisely with the WisGate Edge Series
Our commercial gateway line, the WisGate Edge series, is well known among our longtime friends and clients, but as we strive to perfect them and continuously work on making our products better, we decided to do a little educational/promotional piece that we hope will be interesting for our current and future customers alike.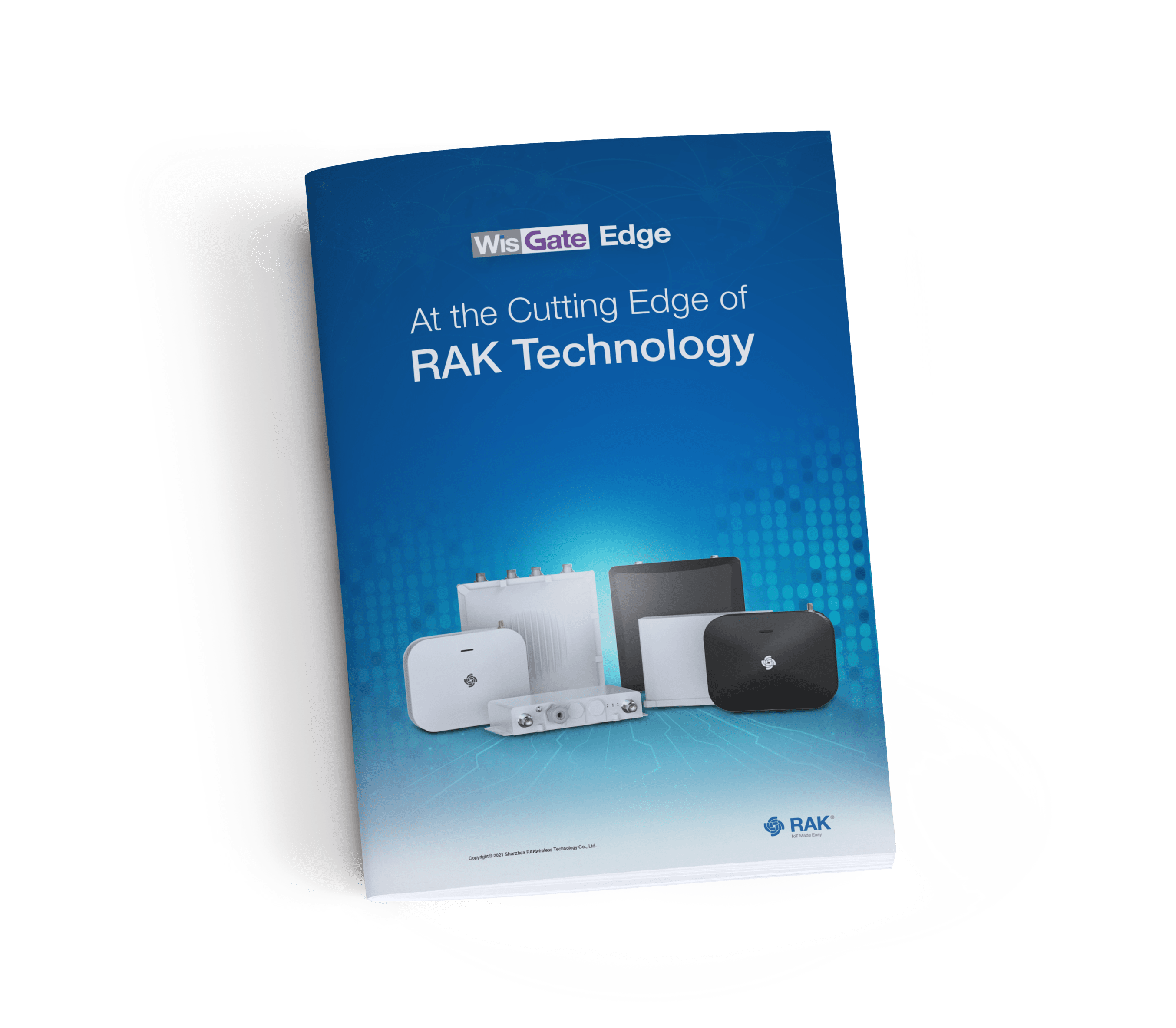 Making an educated decision about anything is important for guaranteeing predictable and good results. The same goes for choosing the right gateway to use in your project. Because of that, we took the liberty to gather the most essential information about WisGate Edge and present it in a comprehensive and, at the same time, easy to understand form.
We strive not only to make great products but for you, the customer, to understand them. Therefore, we've created a brochure to help you out!
In it, you can find information on topics like key features and benefits of the WisGate Edge gateways.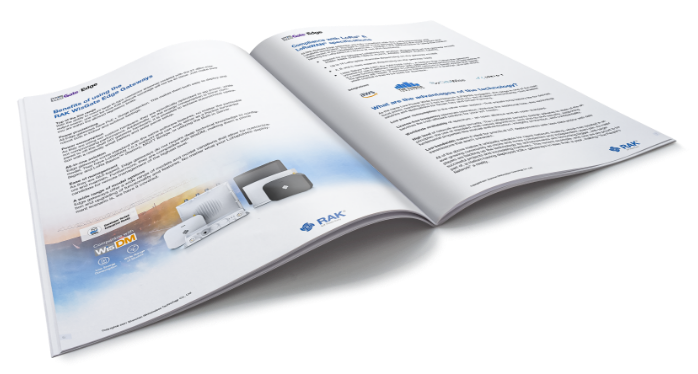 Not only that, but security features, use cases, and everything you need to spark the idea for your IoT solution made easy with the help of RAKwireless.
To put your hands on it, stay tuned for our newsletter or, even better, download it here and now👇!