Link.ONE – Connect to the IoT Network of Your Choice
Imagine a world where you can deploy IoT solutions anywhe­re without having to worry about connectivity—where you can get projects up and running quickly and with fewer complexities to deal with.
That's why we're launching Link.ONE, the all-in-one device that combines LoRaWAN® and Cellular IoT technology.
We understand the pain of choosing between the long-range-low-power capabilities of LoRaWAN and the ubiquitous, high-speed connectivity of Cellular IoT. But with Link.ONE, you can seamlessly switch between both. This device is designed to make it easier to manage and deploy IoT solutions, with worldwide coverage and easy-to-use features that make it accessible to everyone.
Link.ONE Global SIM Card – Works Anywhere!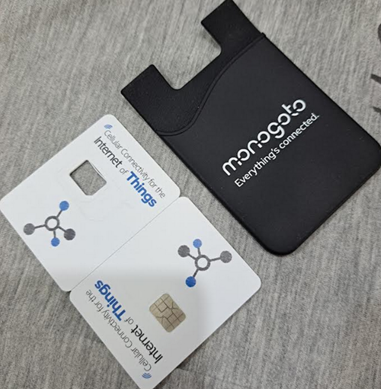 Link.ONE features a Monogoto SIM card, which automatically gives you a whopping 500Mb data package good for 10 years. It offers worldwide coverage to make it easier to deploy IoT solutions virtually anywhere. Global roaming is possible whenever you have coverage for CAT M1 and CAT BN2. This SIM card also provides secure and reliable connectivity to ensure that your devices are always connected and your data is always safe.
Link.ONE All-in-One Wireless IoT
At the core of Link.ONE are its advanced wireless capabilities, which feature three powerful wireless technologies that work together to provide reliable and efficient communication.
It's powered by the RAK5860 Cellular NB-IoT and LTE-M module that support CAT M1 and CAT NB2 cellular IoT wireless protocols, enabling you to take advantage of widespread coverage of cellular networks worldwide and enjoy reliable data transfer rates. With support for CAT M1 and CAT NB2, Link.ONE is compatible with a wide range of IoT devices and applications.
In addition to its cellular capabilities, Link.ONE also supports LoRa/LoRaWAN and Bluetooth Low-Energy (BLE) communication. LoRa/LoRaWAN enables a long-range, low-power wireless communication protocol that enables IoT devices to connect to the Internet without the need for cellular networks or Wi-Fi. This is ideal for IoT deployments in private networks or remote locations. On the other hand, BLE enables short-range communication between devices nearby.
Link.ONE Tracking Feature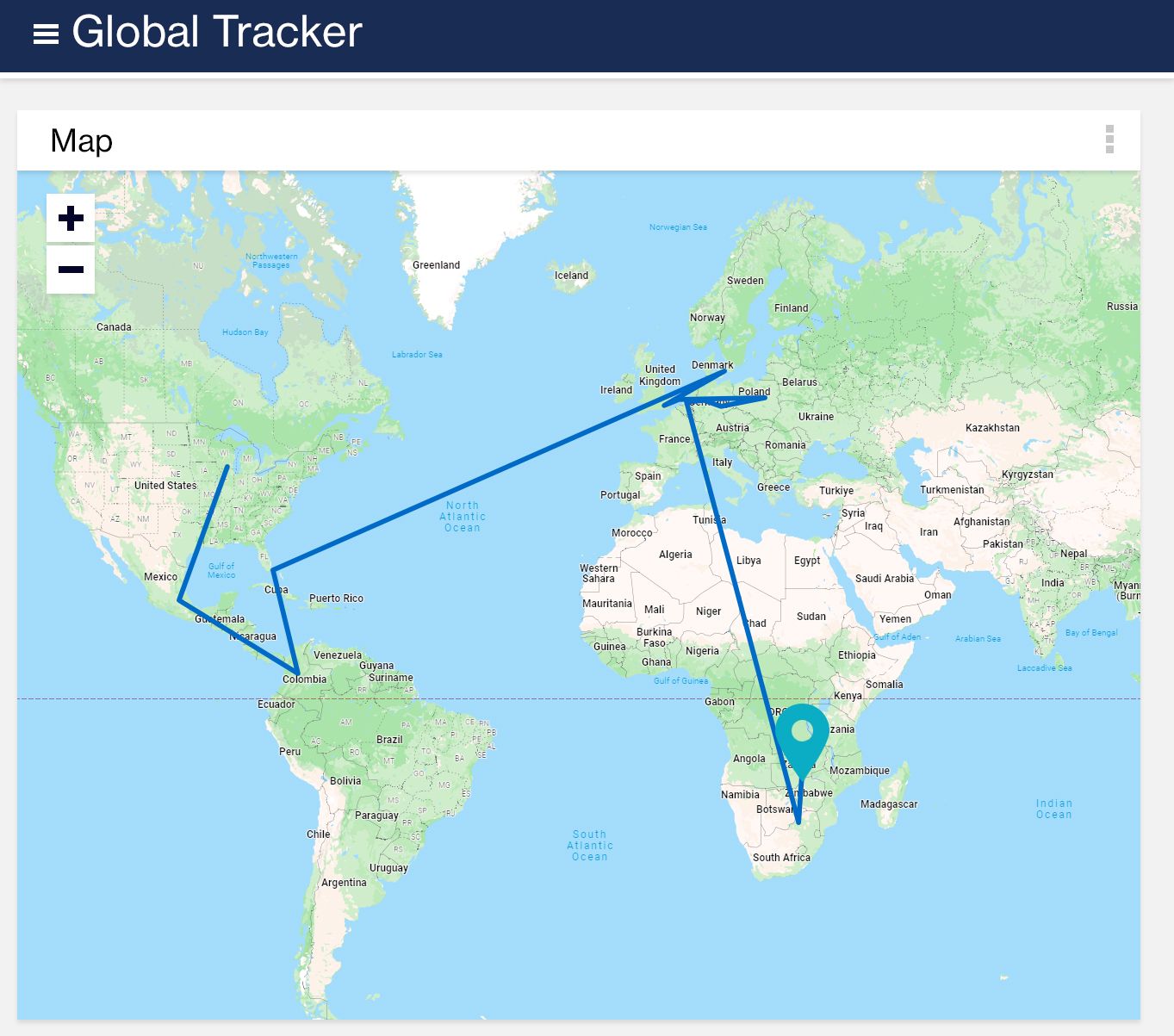 Link.ONE also features GPS tracking, which allows you to track the location of your assets and vehicles in real time. This is ideal for asset tracking, fleet management, and other applications where location data is critical. With its advanced GPS tracking capabilities, Link.ONE gives you complete control and visibility over your operations.
Link.ONE Wireless Technology
Link.ONE is built with technology by well-known IoT industry players. This makes the device highly reliable and ensures maturity in the overall design.
Quectel BG77 – Cellular LTE-M and NB-IoT with GPS
Semtech SX1262 – LoRa and LoRaWAN
Nordic NRF52840 – BLE
The LoRaWAN stack is based on stack V1.0.3 and supports all official regions, while the Bluetooth Low Energy supports BLE 5.0. The Cellular NB-IoT and LTE-M module supports CAT M1 and CAT NB2 cellular IoT wireless protocols, which means that you can connect to a wide range of cellular networks.
Link.ONE Hardware Modularity and Expansion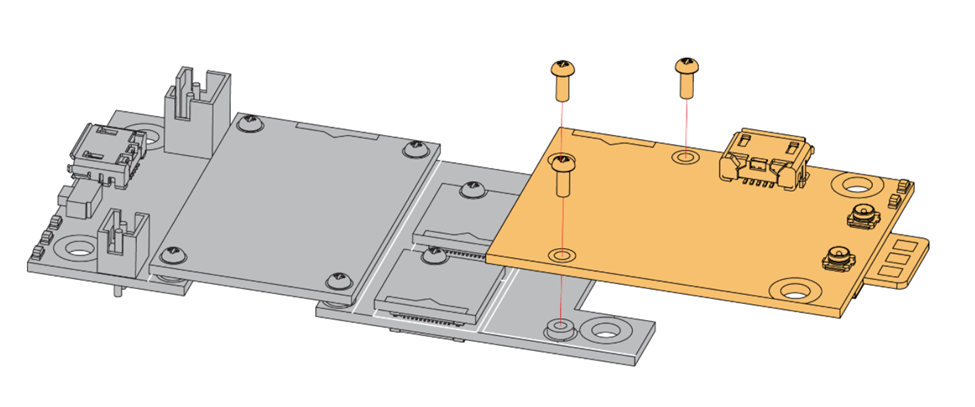 Link.ONE is based on the WisBlock Modular eco-system, which makes it highly flexible and expandable. You can easily add sensors and other peripherals to the device by simply plugging them in. This makes Link.ONE ideal for a wide range of applications, from smart agriculture and environmental monitoring to industrial automation and more. It is also compatible with the RAK Unify Enclosure, resulting in a versatile device that supports built-in solar power for remote deployments.
Link.ONE Applications and Use Cases
Industry 4.0 companies that monitor and manage their machinery and equipment
Transportation and logistics that need to track and manage their fleet of vehicles
Environmental monitoring agencies that need to analyze environmental data
Smart agriculture companies that need to monitor and optimize their crops and soil conditions
Energy companies that need to manage energy grids and assets
Healthcare providers that need to monitor patients remotely and collect health data
Smart cities that need to track and manage their infrastructure, such as parking spaces and streetlights
In summary, Link.ONE is a powerful IoT device that offers unparalleled connectivity and versatility. With support for cellular, GPS, LoRa/LoRaWAN, and BLE communication as well as expandable modular design, Link.ONE is ideal for a wide range of IoT applications.
BUY NOW: