Mini-Article 3
In the previous article, we introduced the Led and Expansion Modules. In this article we're back to give you more on the new WisBlock modules! Click. Code. Connect. away with 4 new modules that extend the capabilities of your IoT projects.
Take a look at examples and libraries in our updated WisBlock code repository to start your journey with the new WisBlock modules: or go to our improved Documentation Center with Quick Start Guides for all WisBlock modules.
On to the modules!
RAK19006 Wireless Charger
RAK14002 3-channel Touchpad Module
RAK17000 Motor Control Module
RAK13005 LIN module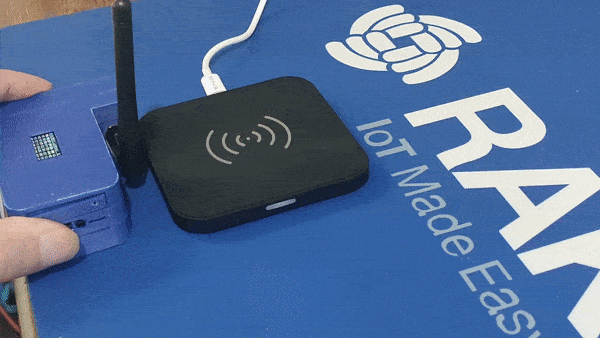 RAK19006 Wireless Charger
Tired of opening your IP64 watertight enclosure just to recharge the battery of your WisBlock solution? Well, we were tired of it too and created this
wireless charger module
for you. Place the charging coil at a thin part of your enclosure, put your solution on a QI compatible charger pad, and recharge your battery without opening the enclosure or plugging in any cables. Simple as that.
RAK14002 3-channel Touchpad Module
Are you in need of a simple user interface, but do not want to use mechanical buttons? Then the RAK14002 3-channel touchpad module is perfect for you. It does not only support three individual capacitive buttons but can as well detect if the finger is sliding left or right over all three buttons. And even more, it can detect long-press events where you can define the time the user has to keep his finger on a button.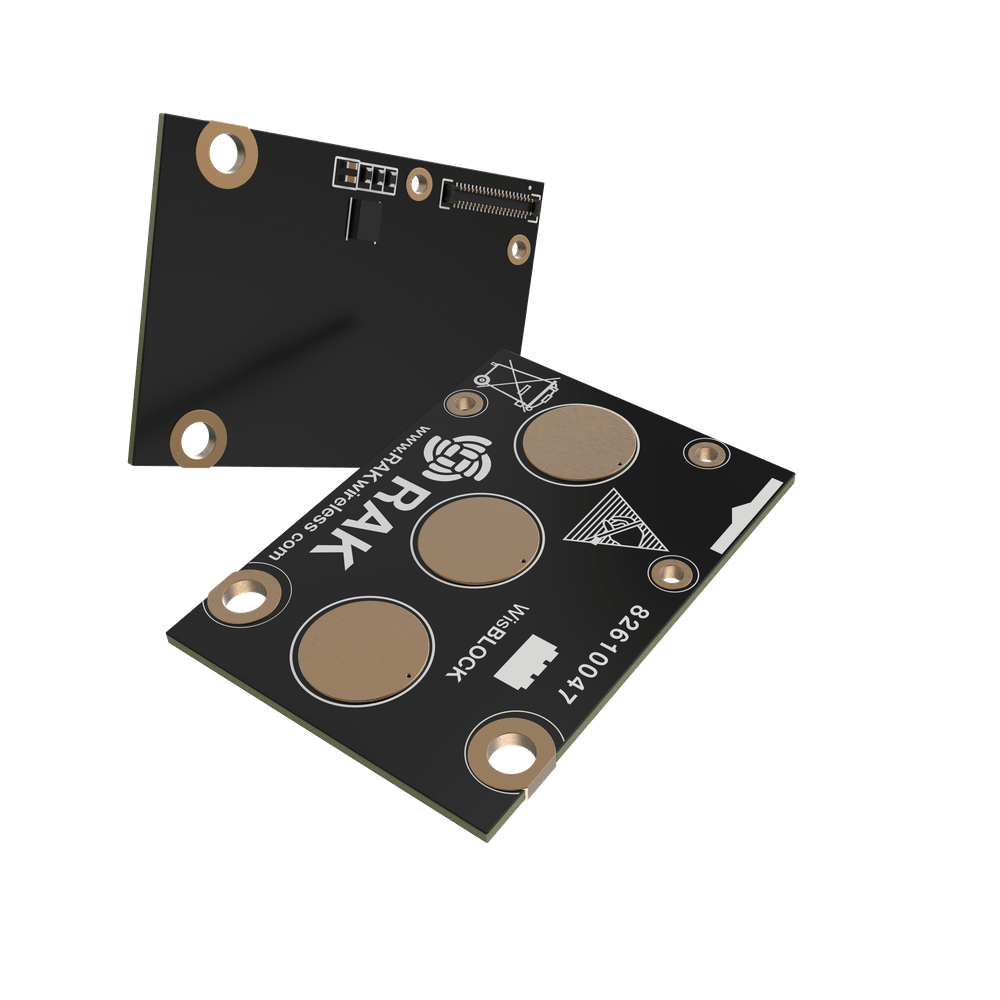 RAK17000 Motor Control Module
Eager to build a robot or an autonomous driving car with WisBlock? To ease the start of this adventure, we created the RAK17000 motor control module. It can control one stepper motor or two DC motors. To be flexible, the module offers you to have an external supply of up to 12V to power the motors, while the 3.3V part of the WisBlock is controlling it.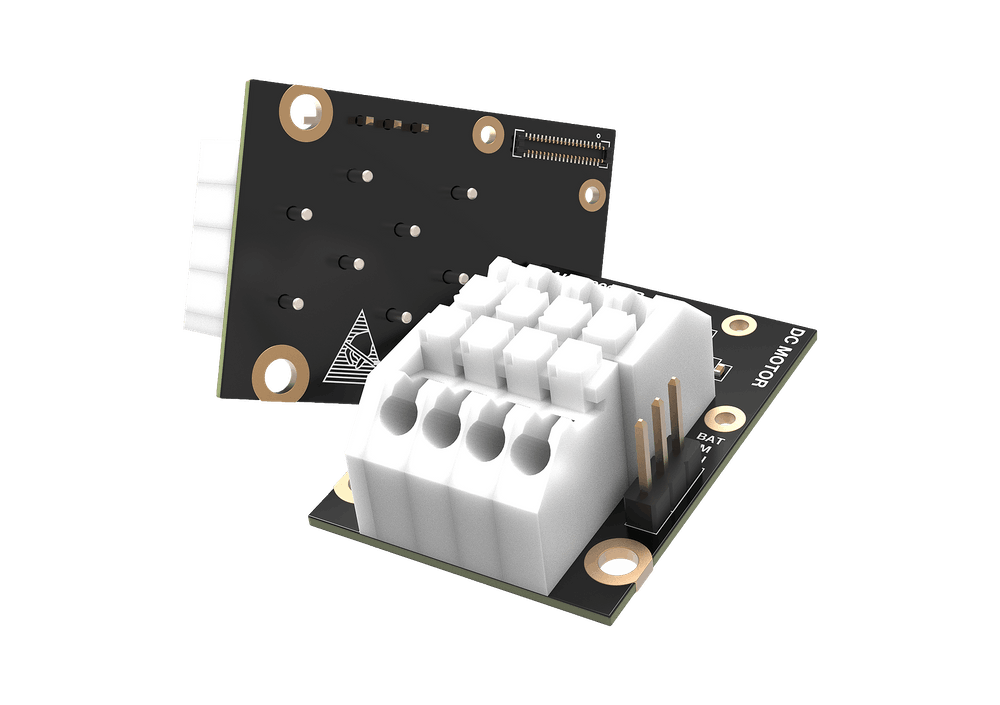 RAK13005 LIN module
Sometimes wireless communication is not the best. In such cases, you can implement a cheap but secure single wire serial communication in your WisBlock Solution. The LIN bus system is a communication system that is used in vehicles and industrial environments. It is based on a single controlling end device with multiple sensors and actuators concept and supports communication speeds up to 20 kbit/s.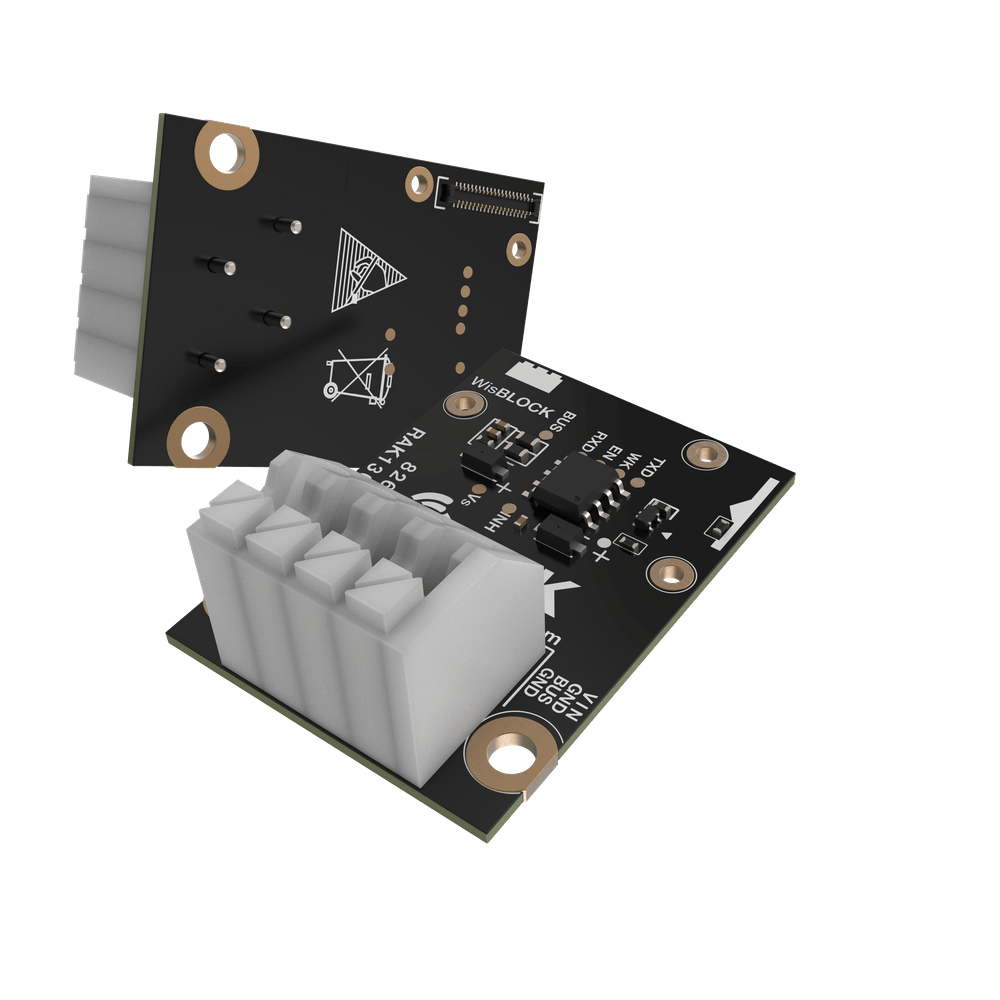 And we are not finished yet! You can expect more surprises in the form of more WisBlock modules before the end of the year.
Check all the new modules out and other WisBlock accessories at: https://store.rakwireless.com/pages/wisblock