RAK3172-SiP
RAK3172-SiP is a low-power long range transceiver system in a package (SiP) that is based on STM32WLE5CC chip. It provides an easy to use, small size, low-power solution for long range wireless data applications. This module complies with Class A, B & C of LoRaWAN 1.0.3 specifications.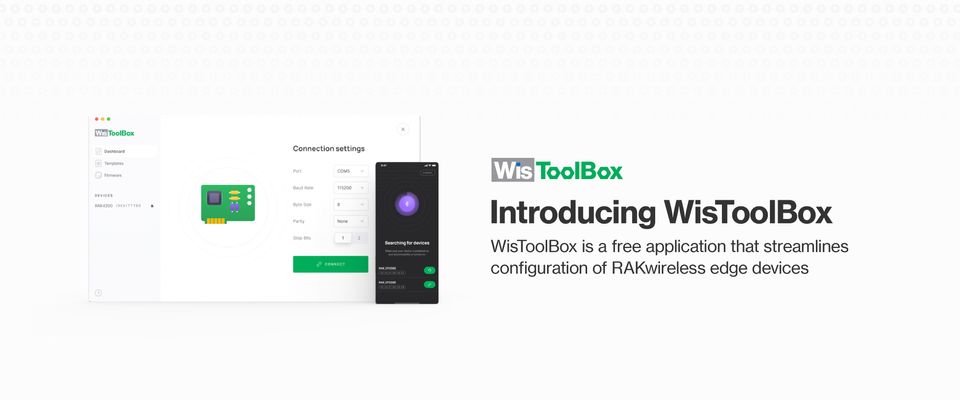 WisToolBox makes LoRaWAN end-device configuration easier to manage which is available on desktop and mobile applications.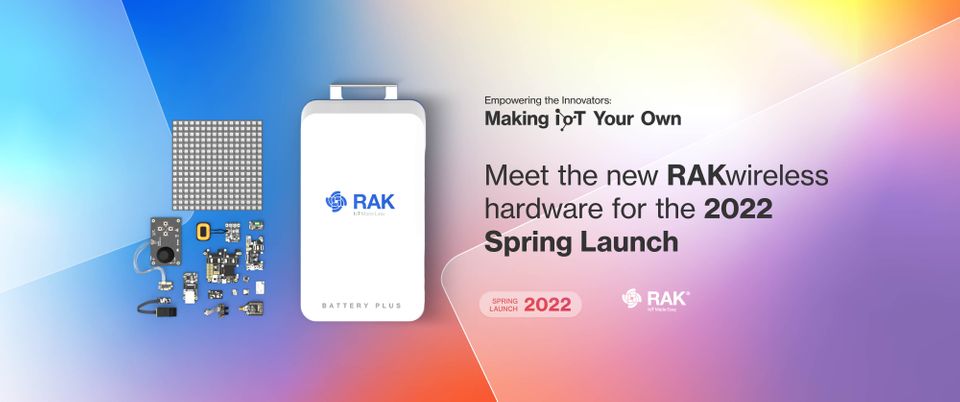 At RAKwireless we work to be at the forefront of technology and make it easier to use. An example of this is the new Battery Plus System, and also the new modules for the WisBlock Ecosystem, all of them inspired by the needs of the IoT Community.