The world is interconnected. This is a well-known principle that is true in every aspect of life, from the most complex scientific concepts to you, sitting in the park, reading this on your phone. Connectivity is what brings us together and what helps us understand the tangled world around us. This is something that happens in the background of life, a constant process that makes the world tick. And this is most evident in the technological industry. Trust us, we looked it up!
As a technological company, we are bound to see connections everywhere and make connectivity easy. Our products demonstrate that this is not only our primary responsibility but also our ultimate goal.
WisGate Connect
At this Autumn launch, we are presenting the WisGate Connect gateway – the inspiration behind the whole campaign! We decided on this item as the starter for a purpose. It represents connectivity in a unique and yet undeniable way. WisGate Connect is an industrial-grade hardware platform meant for multi-radio access networks and enterprise IoT applications. It is designed with the intention of allowing you to have all the connectivity options in one device, hence the name. Everything you need to do any type of project is there – interfaces, power options, protocol support, you name it. This is how we are making connections between different environments easy. The WisGate Connect is based on the Raspberry Pi's Compute Module 4 and has a powerful quad-core processor, up to 8 GB of memory, and 32 GB of onboard eMMC. It will take us a day or two to completely describe and explain everything on the device because it is so extensive. The team led by Xose Perez did an excellent job, and it is evident. Read Xose's publication on the subject, Welcome to WisGate Connect: Why Did We Do It?, for additional information on our latest product.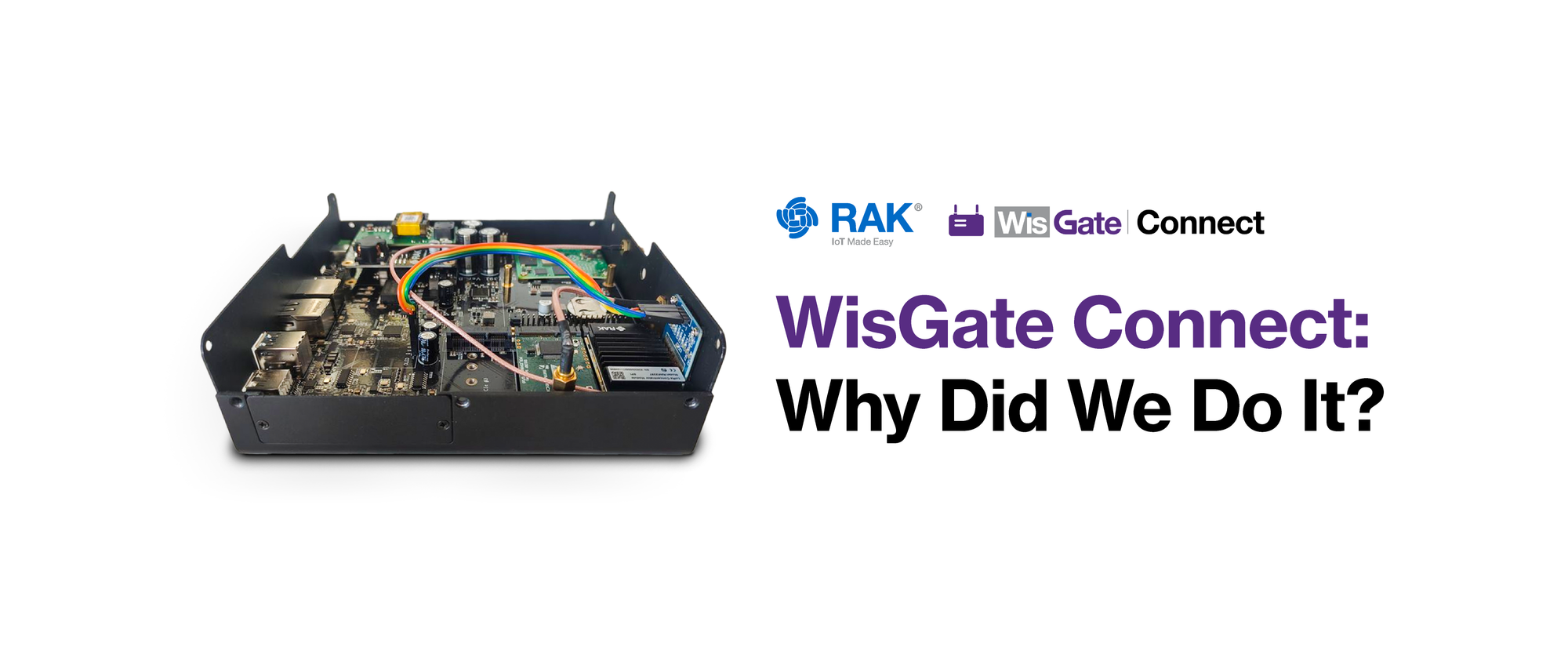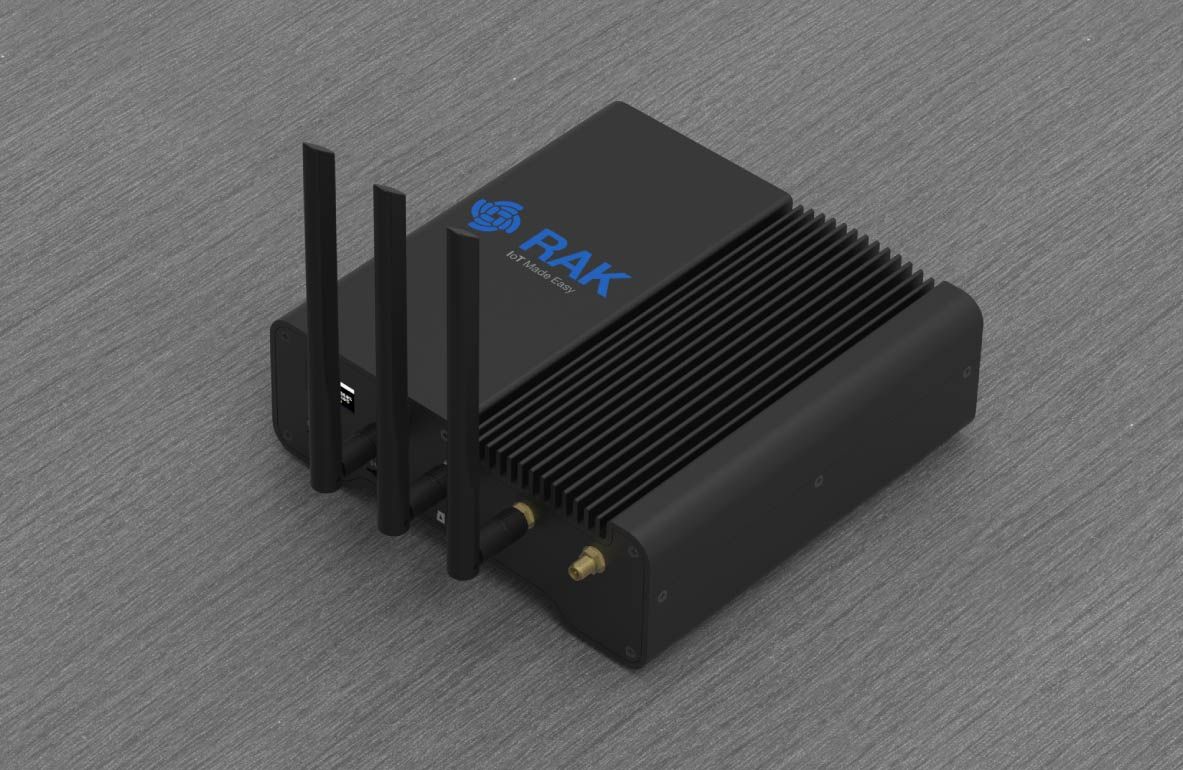 Sensor Hub
In a connected world, information, or data, is the main currency, and in the world of IoT, this data comes from various sensors. When building a complex solution, you often need lots of different sensors, and the market reflects that. The choice is big, and that makes the actual choosing of the right sensors kind of hard. This is one of the reasons we created the Sensor Hub. An entire sensing ecosystem, the hub is an all-in-one solution consisting of multiple sensor probes and a data gathering and processing unit. To make the sensor selection process easy and accelerate the deployment of your solution, we offer a list of preselected sensor probes while still preserving the freedom and flexibility to add external sensors. This product offers a new approach to data gathering by combining all the elements you may need in a project where the environment needs monitoring. Check it out for a better understanding of how such a device may seem complex but actually it is a great solution for anyone that seeks to connect with their environment and make the best out of it. We explored the Sensor Hub's capabilities further in the article Connect Your Sensor Network with Ease: Plug and Play With RAK's Sensor Hub.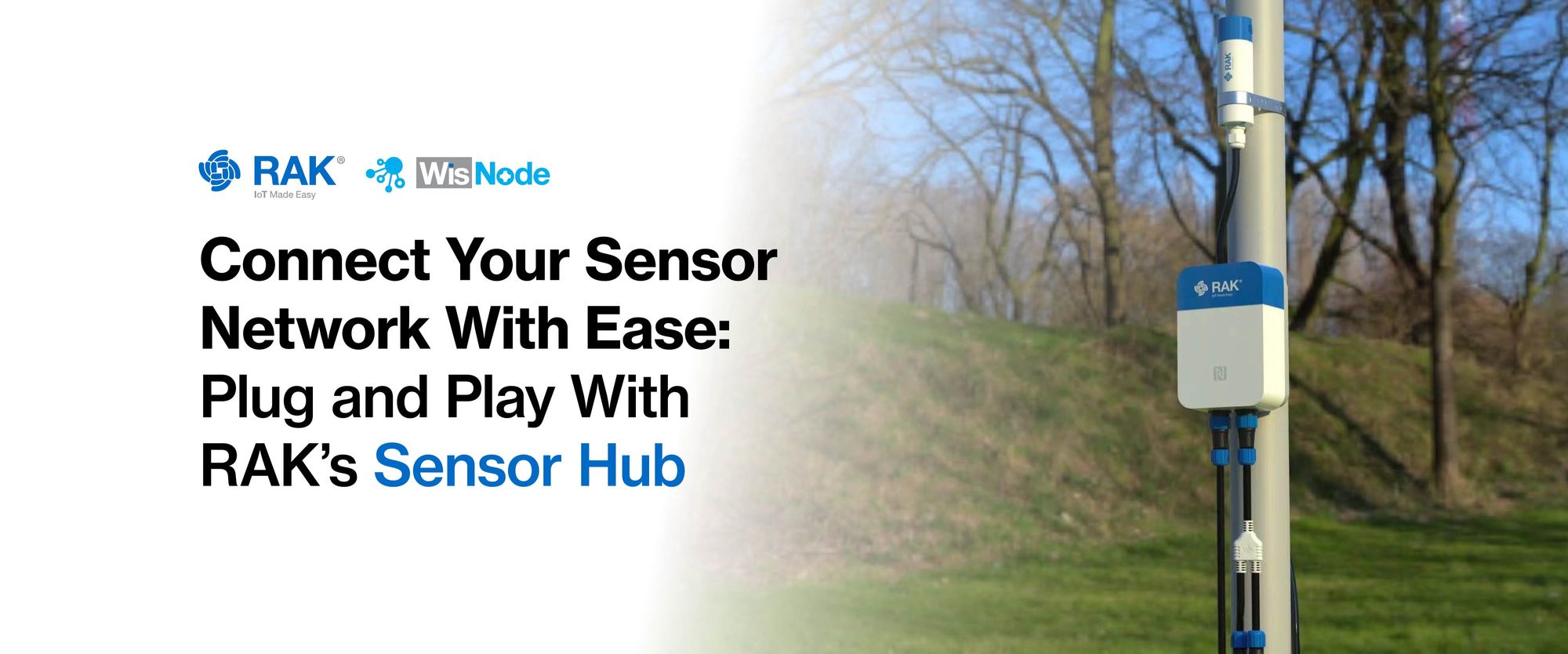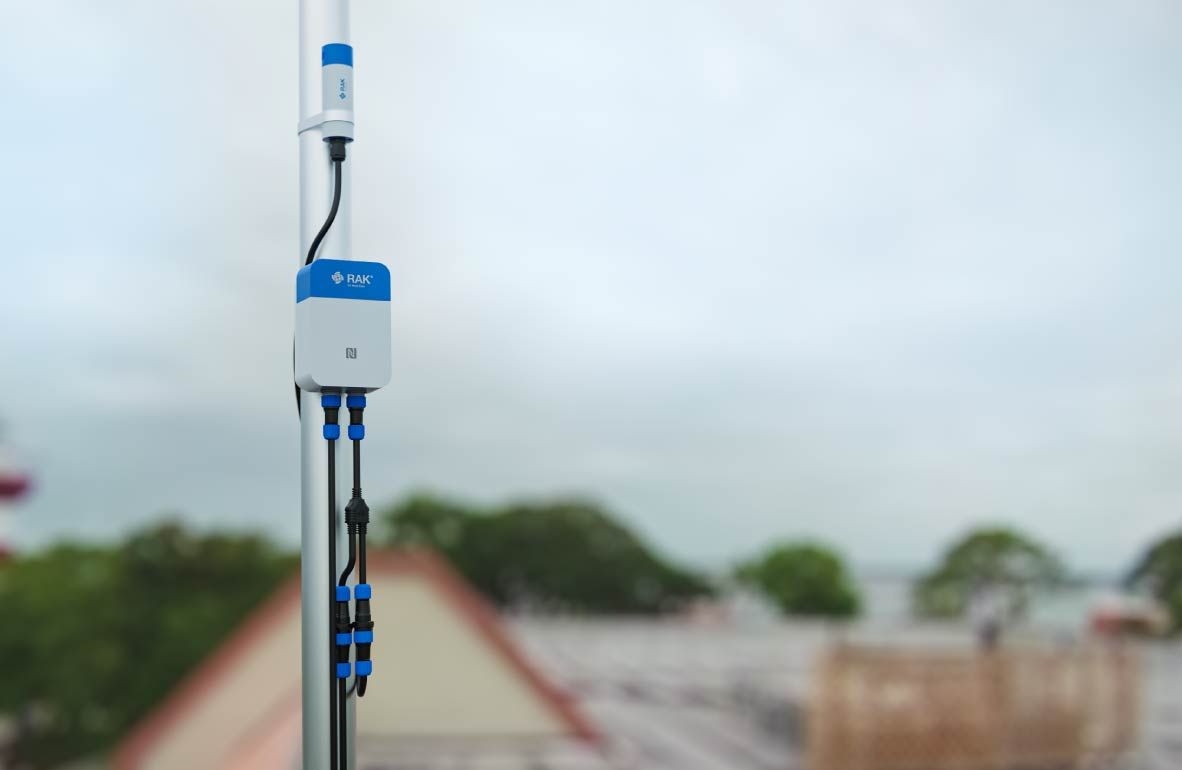 WisBlock Audio
Connectivity is not necessarily physical. Sound is a bit part of it. We connect with each other by talking. We perceive our surroundings by listening to certain sounds, and recently we have started controlling those surroundings using voice commands and sound recognition technology. This is an approach with lots of potential, and this autumn RAK is tapping into it by introducing a line of audio modules-WisBlock Audio. WisBlock's modularity is the perfect environment for this, as it allows customization at its finest. With the ten modules from this new series, we are enabling the user to create solutions that fit into the new noisy world. Make the noise work for you. It could be industrial, commercial, or a hobby. See the full list of the first additions to the audio branch of WisBlock in the article Listening and Talking WisBlock Audio Modules for IoT.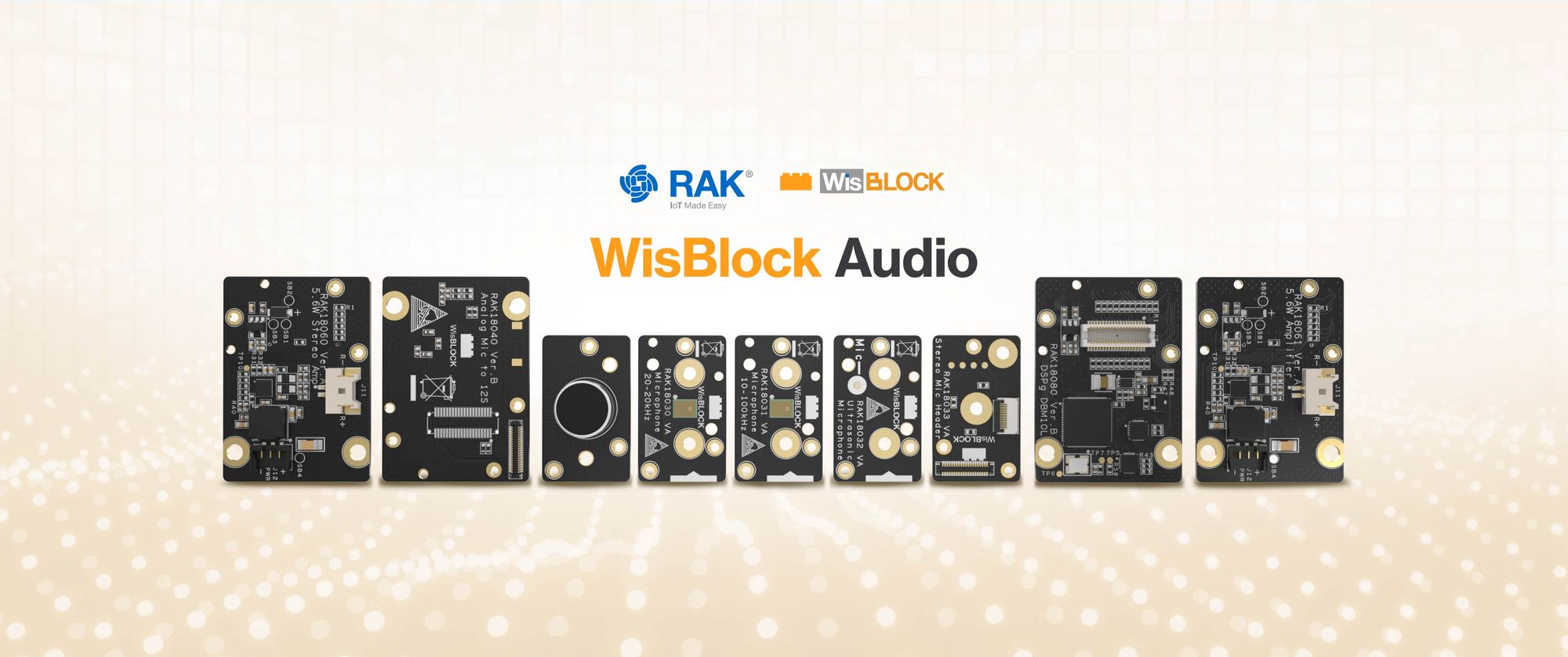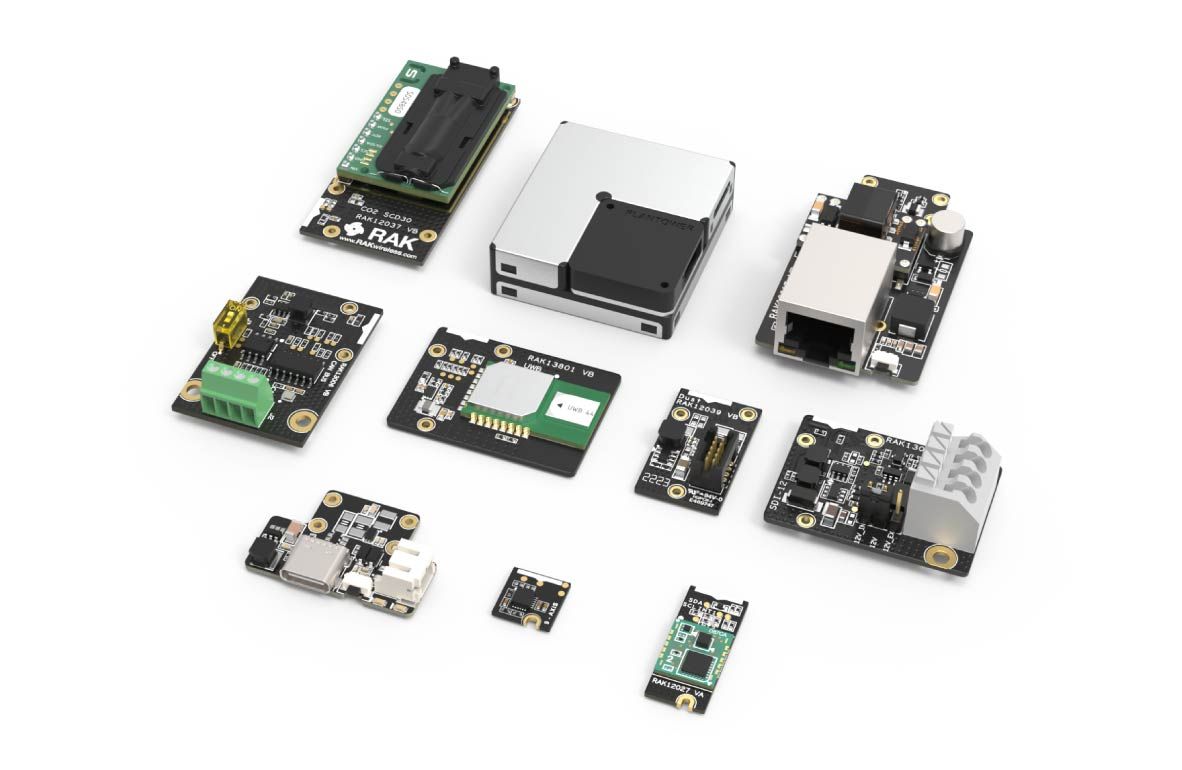 There's more!
Developing new concepts for the market is always challenging and fun, but it doesn't mean that the previous projects are swept under the rug. Continuity and persistence are keys to good connections between the past and the future. We continue to enhance connectivity by updating and growing our products and product lines. This is evident from this Autumn launch as well, as alongside our latest we presented some upgrades for our existing hardware and software.
This is turning into a tradition.  Seasonal product launches by RAKwireless are a fantastic way to interact with our audience. It's always exciting to think of new ways to present our latest items. Don't miss a thing, and hey, let's connect!