SHENZHEN, China, October 20, 2022 – RAKwireless, a pioneer in end-to-end solutions for LoRaWAN® and IoT technology, has launched Wisgate Connect, an industrial-grade hardware platform meant for multi-radio access networks and enterprise IoT applications, during its Autumn Launch event.
WisGate Connect is designed to provide developers with all connectivity options in one device. It has everything users need to build any project, including interfaces, power options, and protocol support. This modular IoT platform is based on the Raspberry Pi's Compute Module 4 and has a powerful quad-core processor, up to 8GB of memory, and 32GB of onboard eMMC.
"RAK WisGate Edge gateways are solid, reliable, and ready to deploy. From electronics to enclosures to firmware, our customers know they can trust them. RAK Developer suite is a great platform to create custom solutions due to the flexibility of the Raspberry Pi ecosystem. We designed the WisGate Connect to get the best of these two families: a flexible yet sturdy, industrial-degree hardware platform you can deploy on any environment and a completely open software solution based on state-of-the-art open components," says Xose Perez, WisGate Connect Product Owner from RAKwireless. "We believe WisGate Connect is the perfect platform for your next IoT project—no matter what radio technology you are using, what services you need to run on it, or where you are deploying it."
More high-performing IoT hardware announced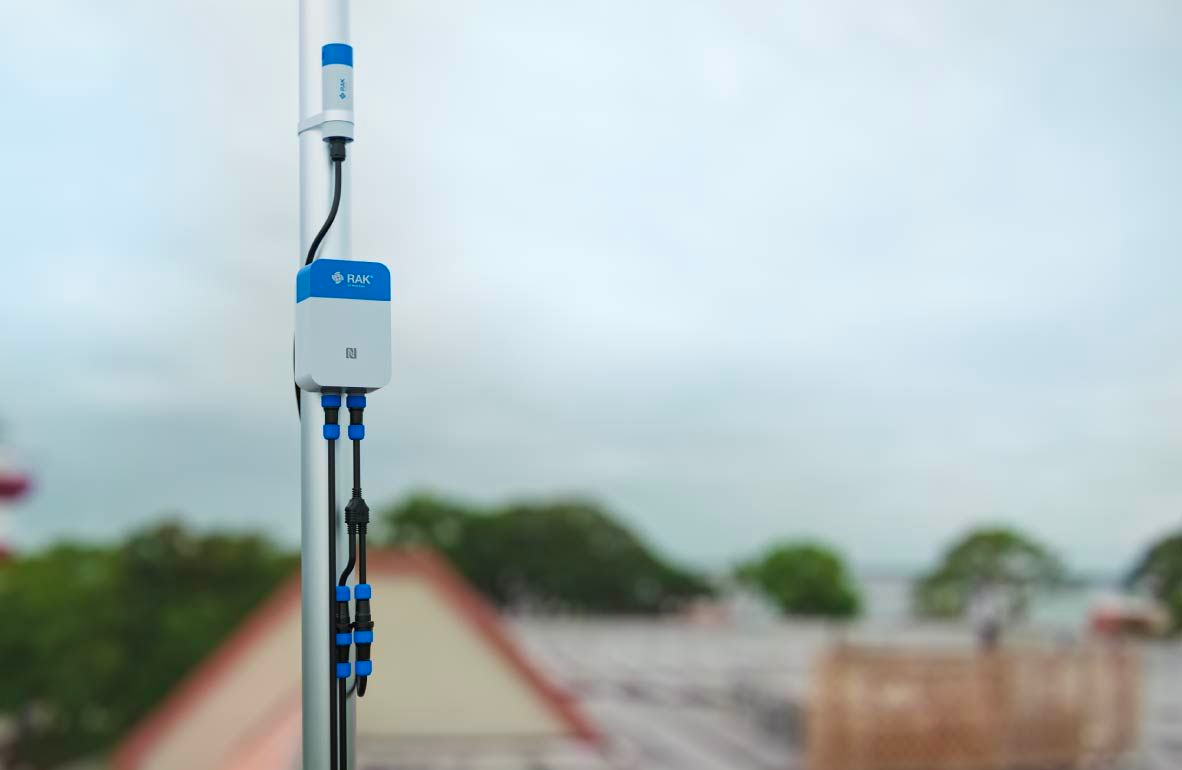 RAKwireless also revealed a next-generation all-in-one sensing ecosystem called Sensor Hub. It features multiple pre-selected sensor probes and a data gathering and processing unit. The goal is to make the sensor selection process easy and accelerate the deployment of IoT solutions, while still preserving the freedom and flexibility to add external sensors. Sensor Hub offers a new approach to data gathering by combining all the elements developers may need in any environment monitoring project.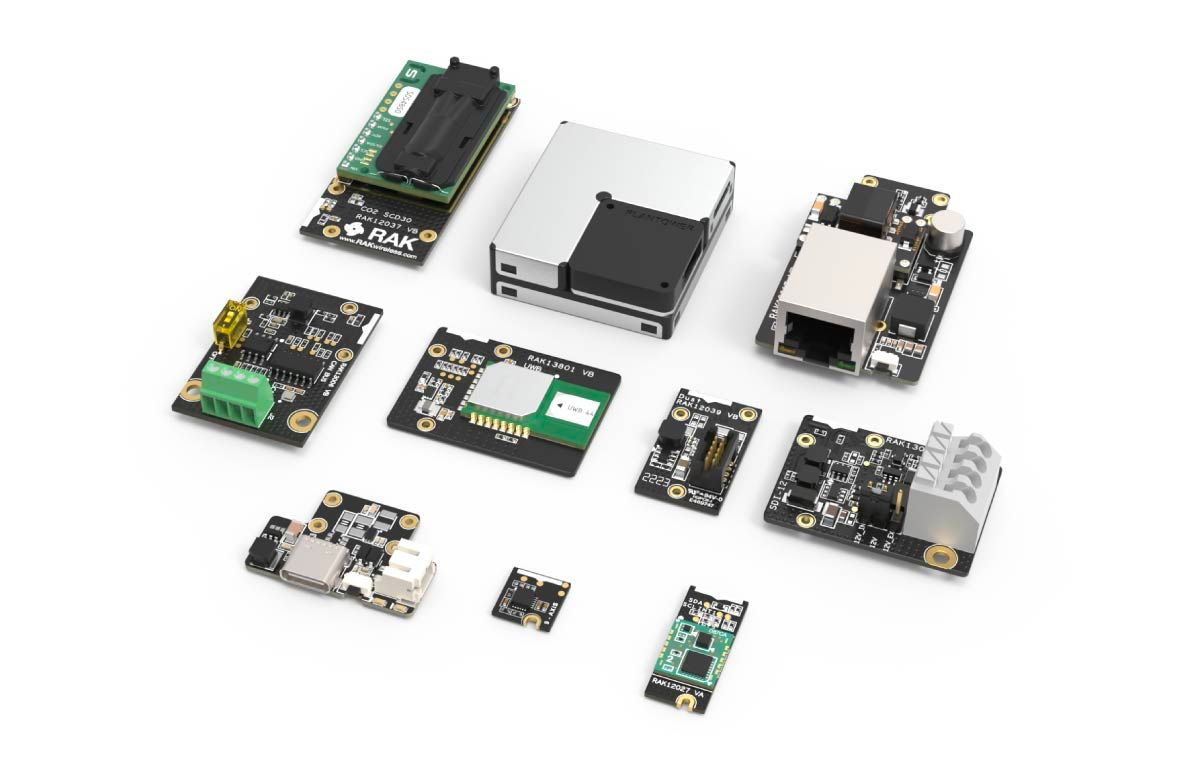 RAKwireless also released a line of audio modules expanding its WisBlock ecosystem, designed to push its modularity to a new level. The ten WisBlock Audio modules from this new series include an Ultrasonic Microphone module, a Stereo Mic Header Board module, Analog Mic to I2S module, a Microphone Interposer Kit module, a Voice Processing Speaker Kit module, and a Speaker module.
"You can find many suppliers of wireless audio modules for LoRaWAN but not everyone can convert noise to digital data. At RAK, our goal is to create easy-to-use audio modules that can transform sounds into digital signals for our customers–be it industrial, commercial, or a hobby," says RAKwireless CEO Ken Yu. "Just click, code, and connect. These are an excellent option for developing applications that require audio monitoring, processing, and playback!"
The leading IoT solutions company also presented upgrades for its existing hardware and software suite:
About RAKwireless
RAKwireless is a Chinese multinational technology company established in June 2014. Headquartered in Shenzhen, RAK is changing the IoT landscape by eliminating design complexity and accelerating time-to-market, for underserved and emerging markets, including open-source and industrial communities. Creating easy-to-deploy solutions and modular IoT products, RAKwireless is working to grow a community of system integrators, developers, and IoT solution providers, who are passionate about taking IoT solutions further than ever before.
Social Media: