WisBlock Audio: Why Did We Create it?
Why did RAKwireless create WisBlock Audio, and why should you utilize it?
Why WisBlock Audio?
Upon launching our new line of  WisBlock Audio modules for the WisBlock ecosystem, we thought that it would be a great idea to share why we decided to create them.
Audio in IoT
You can find sounds everywhere, such as babies crying, water running, cities bustling, alarms blaring to name a few. In just a short period of time, the role of audio in IoT has increased. Which means there is a huge potential for IoT applications to convert these sounds to digital information which can be acted on.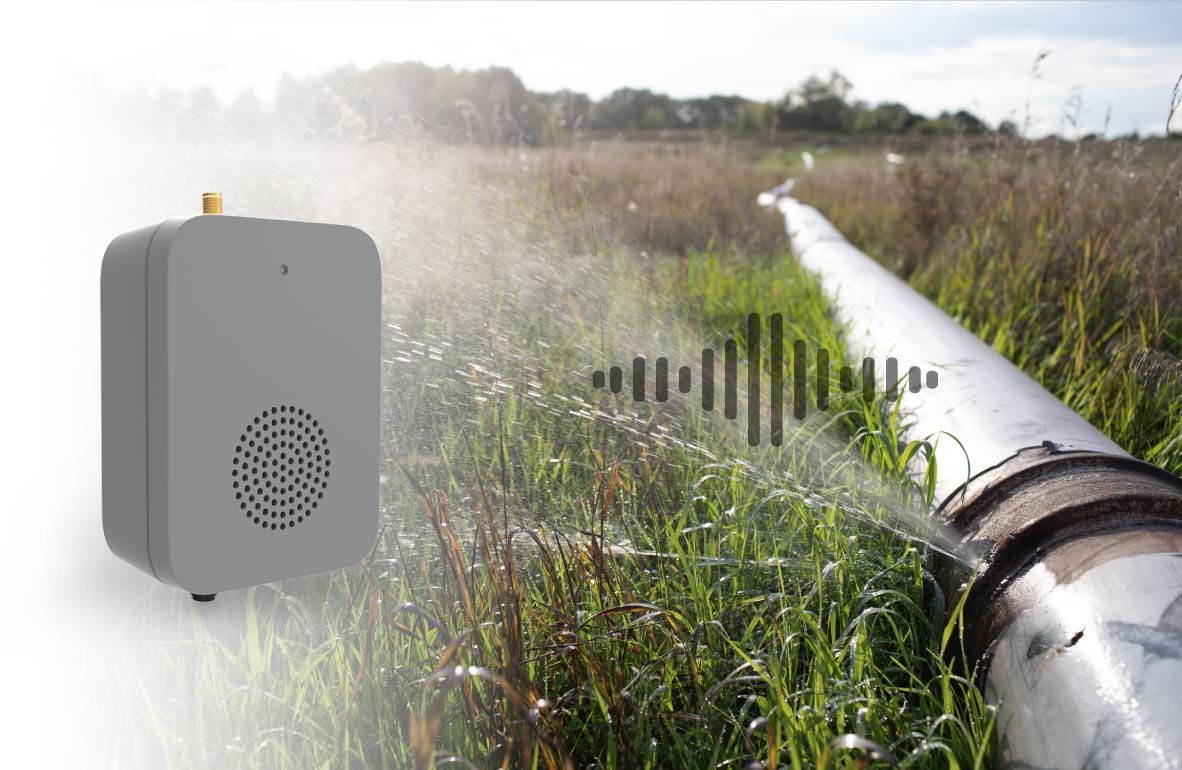 Audio IoT Building Blocks
The current market for audio-related IoT building blocks is relatively small and no one can provide all the building blocks you need to build an Audio-based IoT device. None of the suppliers in the market provide you the all the boards you need and proven enclosures. Those companies that do have boards usually have a limited selection. A great example of this was our RAK18000 stereo microphone which had an audio range of 100-10kHz which is good, but we had users asking us for a much broader range of audio response because they couldn't find any better solutions.
We realized that RAKwireless is in a great position to help our customers realize these applications with our strong product portfolio in IoT networks such as Wifi, LoRaWAN, or cellular IoT alongside our broad set of WisBlock modules. In our recent launch, we've added 4 new microphone modules (for a broader range of audio response), 2 amplifier modules, and a DSP module using the DBM10L chip for Voice Processing and Sound Recognition. To tie it all together into a full product, we've also added an interposer module and a qualified audio enclosure (with mounting for your microphone and speaker).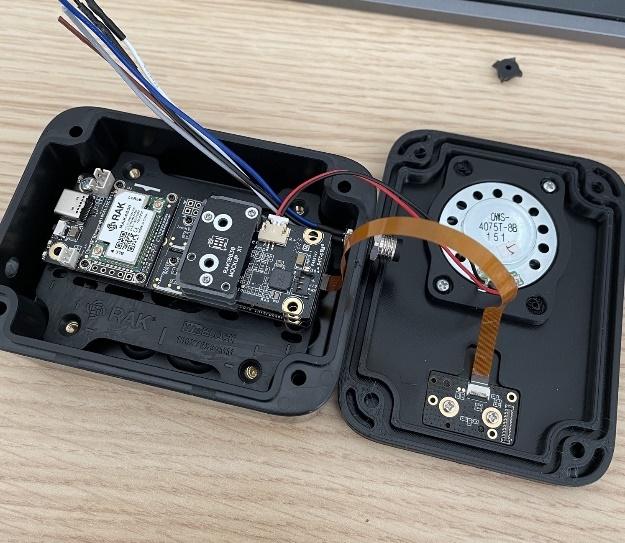 Audio IoT is Quite a Challenge!
Although the application of audio can be quite interesting and versatile, it's not always easy.
RAKwireless started working on Audio Devices (such as Smart Speakers) in 2017. At first, we thought it was fairly simple, but it turns out audio is not always as simple as it looks. A simple digital microphone isn't too hard to create, but you can still get it wrong. As soon as you start adding enclosures and speakers, things get much more complicated, and unless you have the experience you don't always get what you want. The problem is when your speaker is playing audio, this is picked up by the Microphone. With RAKwireless' experience, we felt we could create the building blocks customers could use to be successful with audio-based IoT products.
Our experience surrounding audio includes the following:
Audio Enclosure Design
Microphone placement and attachment to external casing
Speaker mounting (Avoiding any rattles or buzzes)
Microphone and Speaker placement (to avoid or reduce the feedback as much as possible)
Tuning of audio processing chips to

Reduce the audio feedback to almost nothing
Improve speech recognition software performance
Without the above experience, it can take years to get a solid design! (Even when basing your design off a reference design such as those seen on the Amazon developer portal)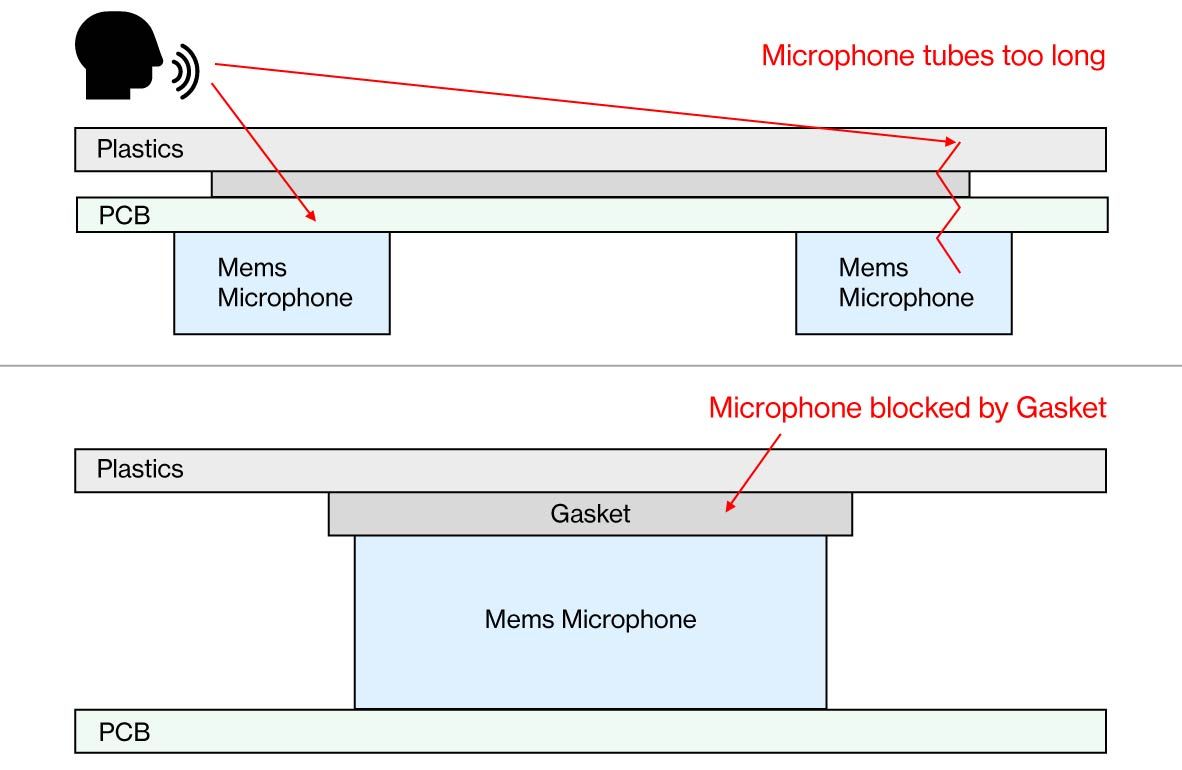 (In the future RAK will be offering its audio design services should you wish to create custom boards and or enclosures)
Supply Chain
As we have all seen over the last couple of years getting the chips you want for your designs can be tough, and it's even harder if you are a small company. By choosing to use WisBlock Audio these issues are solved as we have a good relationship with the suppliers (as we have larger volumes) and have established support from these vendors. (This is especially important for the voice processing and voice recognition suppliers!).