The Internet of Things (IoT) is a new age technology that refers to connecting various appliances, vehicles, electronic devices and other items in such a way as to enable them collect and exchange data.
Considered a revolutionary technology, having the potential to make a huge impact on the life and working of people, Internet of Things opens up a world of opportunities for people to integrate various devices of their home or office to the computed system by using cloud technology, embedded sensors and Wifi connectivity. IoT provides a host of benefits to consumers, governments, and businesses.
Shenzhen RAKwireless Technology Co., Ltd. (RAK), based in Shenzhen, in China is committed to supply end-to-end IoT solutions to its clients. The company with an extensive experience in developing IoT Middleware provides Low Cost Iot Wifi Module to people looking for connecting various devices in their smart homes.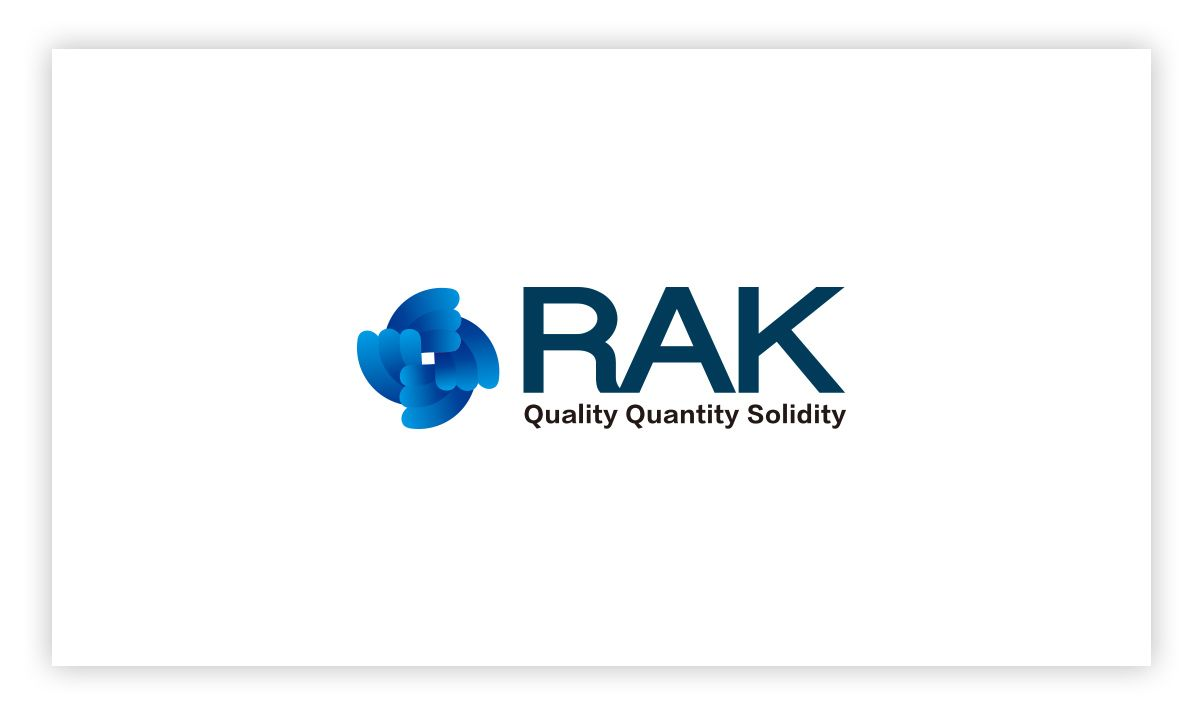 Established in June 2014, the company has made a mark of its own in a short time period. The company employs a team of experts, who have high level of proficiency in most of the networking protocols such as Homekit、 NEST, and IFTTT. Besides this, the company is an authorized consulting partner of Amazon IoT, a licensee of Apple Homekit and a member of Google Thread.
Shenzhen Rakwireless Technology Co., Ltd. has a research and development centre in Shanghai, and has emerged as a one stop IoT solution supplier as per the customised requirements of its customers in China main land, Hong Kong, Korea, India, Russia, USA, Japan and Denmark.
Whether you require Homekit HAP Protocol installation or you require hardware and software for industrial control system you can consult the experts of RAK for getting high quality IoT solution at a competitive price. The committed experts are always ready to help you in selecting suitable IoT Wifi module and installation of all compatible devices for your desired IoT setup.
You can voice-enable your connected devices by selecting Alexa Voice Service API that will help your devices get access to the built in capabilities of Alexa and the Alexa Skills Kit.
You simply need to get authorisation for your products by Amazon Alexa API and you will get the support from the expert of RAKwireless. The company has served over 100 of its customers who have many positive things to speak about the quality of products and services as offered by the experts.
RAK enables clients leverage its expertise and experience in the field of IoT and is committed to provide its best to realize a new global IoT world. With its core competitive strength in middleware development and having reduced its lead time the company provides turnkey solutions for customised IoT installation.
For more information and services, people can visit the company online at www.rakwireless.com or call on the number 0755-86108311 or send an email to [email protected].